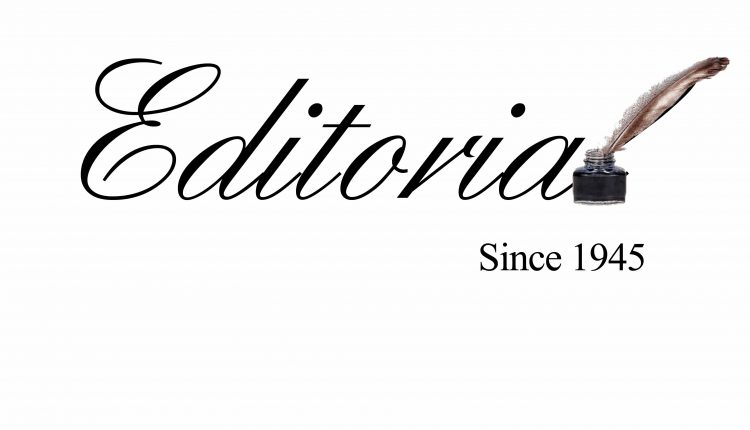 The Modi government is set to introduce the Citizenship Amendment Bill (CAB) in Parliament. The Opposition has made it clear it will oppose the controversial legislation. The CAB runs alongside the government's plan to extend the sweep of the National Register of Citizens (NRC), which is equally controversial. Together, these two steps could take the nation to the edge in matters of social cohesion – something which the government needs be mindful about.
Both the NRC and the CAB are regulatory steps aimed at correcting the wrongs of the past. The NRC relating specifically to Assam has its historic significance and is long-pending. It was also done with involvement of the Supreme Court. In the end, the results have produced more problems and the government is seized of corrective steps. The government's projections of figures relating to illegal immigrant strength in Assam obviously had elements of exaggeration, as the final count showed. At the same time, NRC was the need of the times, also in the backdrop of the provisions of the Assam Accord which the Union Government is duty-bound to implement. Extending this to the national level is bound to create bigger problems, and it is important that the government treaded a careful path so as not to put those living in India for long years in serious peril.
It is not easy in this country to get any government document without heavy strains and cutting through bureaucratic lethargy, corruption, waywardness and its natural instinct to cause hurdles at will. Generally those who do not have a home or other proof of residence are the poor, who are a class by themselves. While Home Minister Amit Shah adopts tough postures in his claims to work and set wrongs right, he fails to see the situation on the ground. This is true of many politicians, who throw their weight around and do not mix with the masses. His statement about CAB, that all those who require citizenship other than Muslims would get it, is a challenge to the Constitution which gives equal respect to all religions.
Amit Shah has his good sides, and his strong will to do things is well-appreciated. At the same time, his sectarian outlook needs to change. He and the Modi government as a whole are duty-bound to see all Indians as one unified entity, rather than in parts and avoid setting one against the other. This is important for speeding up the nation's overall growth. Confrontation is the last resort, not the first.