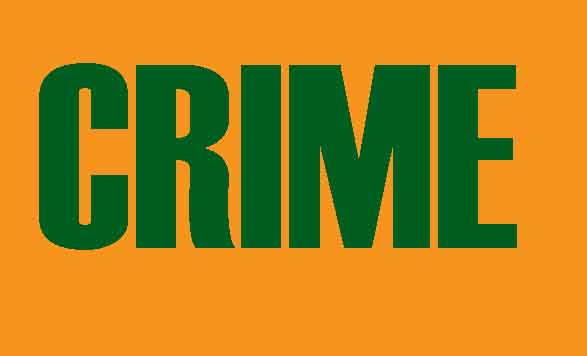 Murder bid
Aklesh Rai of Nongshiliang, Nongthymmai, lodged a complaint that on December 9, one Michel Nongkhlaw attacked and attempted to murder his son, viz. Mukesh Rai. Further, the house owner, viz. D Kharkongor was also harassed for attempting to help the victim.
Duped
Gauri Shanker lodged a complaint that one Ashitosh Mishra impersonated himself as a manager of Bajaj Finserv Pvt. Ltd., and swindled him out of Rs. 1,14,000, with a promise to provide the complainant with a loan of Rs 6 lakh from the company.
Truck set ablaze
On Wednesday around 12:30 am, unknown miscreant(s) set ablaze one truck (AS-01EC-2914), which was parked at the Parade Ground in Williamnagar, EGH. The truck was seized in connection with Williamnagar PS Case No. 23(3)15 u/s 188 IPC r/w Sec. 21 MMDR Act and was kept in the above place since 2015.
Theft
On December 7 around 5 pm, unknown miscreant(s) stole a purse containing cash and valuable documents from Ajay Kumar Sahu in Police Bazar.
Dwin Shyrmang and two others lodged a complaint that five persons, viz. Lias Shyrmang, Sanjay Shyrmang, Treilang Shyrmang, Trik Shyrmang and Chom Shyrmang stole three head of cattle from the cowshed of Dwin Shyrmang on October 13, two head of cattle from the cowshed of Saia Dkhar on November 9, and two head of cattle from the cowshed of Pdong Bareh on November 10 at Jalaphet Bri-Sutnga, EJH.