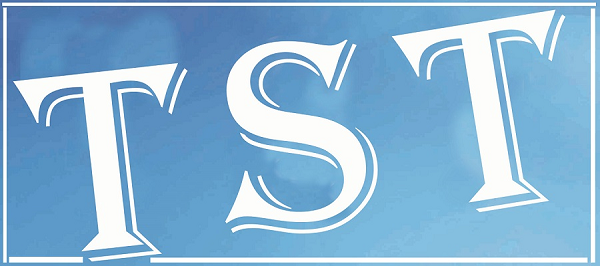 90 localities to get inputs on Residents Act
SHILLONG: The district administration of East Khasi Hills will organise sensitisation programmes in close to 90 localities in and around Shillong about the Meghalaya Residents Safety and Security Act, 2016.
East Khasi Hills Deputy Commissioner Matsiewdor War Nongbri said that initially, they are going to have sensitisation programmes in the localities in and around Shillong and one such programme will be held on Thursday.
"We have to introduce them to the Act and tell them what it entails and probably, we will get some feedbacks as well on how to go about it," she said.
Following the direction of the state government to implement the Meghalaya Residents Safety and Security Act, the meeting of the District Task Force of the East Khasi Hills was held on Monday.
The government will be implementing the Residents Act of 2016 and not the ordinance which is yet to get the approval of the Governor.
The programmes for sensitisation will include awareness on how the registration should be carried out.
Rangbah Shnong, locality people and different stakeholders would be called to discuss on how the MRSSA would be implemented.