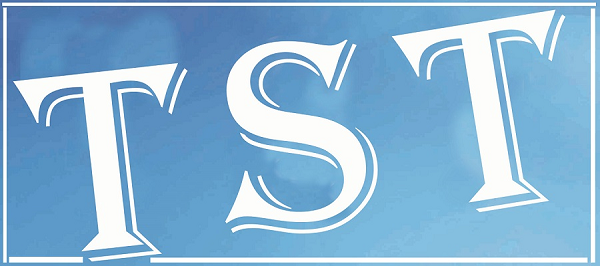 PAN, voter I-card not proof of citizenship: HC
GUWAHATI: The Gauhati High Court had in a recent observation said that PAN card, bank documents, electoral photo identity card and land revenue paying receipts are not proof of citizenship.
Two orders to this effect were passed by the Bench of Justices Manojit Bhuyan and Parthivjyoti Saikia last week, while upholding orders of the foreigners' tribunal.
The court's observation was uploaded in the website of the High Court a few days later.
The bench had dismissed a writ petition filed by Jabeda Begum against the order passed by a Foreigners' Tribunal (FT) at Tamulpur in western Assam's Baksa district. The court also referred to a 2016 case of Md. Babul Islam to reject Begum's reliance on certain papers.
In the case of Jabeda Begum v. The Union of India and others, the petitioner was asked to prove her citizenship following a reference by a superintendent of police. Begum had told the foreigners' tribunal that the names of her grandparents and parents had appeared in the voters' list of 1966 while that of her father was in the 1970 list of electors.
The High Court agreed with the findings of the tribunal that she could not produce any document that could establish her link with her parents.
The bench, it may be noted, had also heard a writ petition by Munindra Biswas, which challenged the verdict of a foreigners' tribunal in Tinsukia district of Upper Assam, to reiterate an earlier judgment of the court.
In Md. Babul Islam (a declared foreigner of the post-1971 stream) versus State of Assam (No. 3547), the court had ruled that "electoral photo identity card is not a proof of citizenship".
Observing that land revenue paying receipts and certificates issued by a village headman "can never be the proof of citizenship of a person," the court said the foreigners' tribunal was correct in its decision on Jabeda Begum and dismissed her petition as "devoid of merit."
The National Register of Citizens (NRC), 1951, was updated in the state on the basis of the cut-off date of March 24, 1971, as was decided in the Assam Accord of 1985.
Among the 14 documents to be chosen from by the NRC applicants to claim that they settled in Assam prior to 1971, though the electoral rolls till that date were included as valid documents, voter ID card was not in the list.