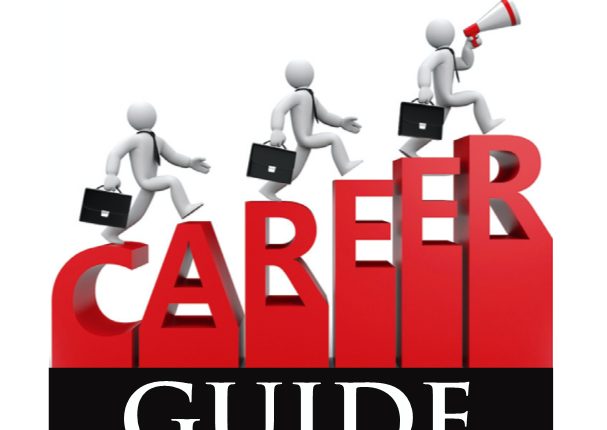 Work for more power to women
By Ranjan K Baruah
Every year, International Women's Day reminds us the importance of equality and how both women and men can contribute to making social changes. On the day, women are recognised for their achievements.
However, there is still no absolute equality between men and women. Women earn 23 per cent less than men globally, occupy only 24 per cent of parliamentary seats worldwide and 1 in 3 experiences physical or sexual violence and many girls/women have suffered genital mutilation.
The above data are worrying but we must take action and bring equality. There are many actions taken around the world and one of the areas of studies can be women studies for understanding and bringing equality. Let us discuss about women studies as career in today's edition.
Women's Studies is an academic field that draws on feminist and interdisciplinary methods in order to place women's lives and experiences at the centre of study, while examining social and cultural constructs of gender; systems of privilege and oppression; and the relationships between power and gender as they intersect with other identities and social locations such as race, sexual orientation, socio-economic class and disability.
Popular concepts related to the field of Women's Studies include feminist theory, standpoint theory, multiculturalism, transnational feminism, social justice, affect studies, agency, bio-politics, etc. Research practices and methodologies associated with Women's Studies include ethnography, focus groups, surveys, community-based research, discourse analysis and reading practices associated with critical theory, post-structuralism and queer theory. It is related to the fields of gender studies, feminist studies, and sexuality studies, and more broadly related to the fields of cultural studies, ethnic studies, etc .
Women's Studies programmes are involved in social justice work and often design curricula that are embedded with theory and activism outside of the classroom setting. Some programmes offer internships which are community-based, allowing students the opportunity to experience how institutional structures of privilege and oppression directly affect women's lives. Students may work in development organisations, international organisations on women development and equality, government agencies, etc.
In 1974, the SNDT Women's University, Mumbai, set up the first university research centre for Women's Studies. Later, the Institute for Social Studies Trust (ISST), New Delhi, and the Centre for Women's Development Studies (CWDS), New Delhi, were started. There are many universities in India and abroad which offer courses related to Women's Studies. There are also certificate and diploma programme apart from Masters Courses.
The evolution of the Indian Association for Women's Studies (IAWS) can be traced to the emergence of the women's movement in India in the mid-1970s and the publication of Towards Equality in 1975, the path-breaking report of the government's national Committee on the Status of Women in India. IAWS is a professional association that aims to further Women's Studies as an interdisciplinary academic field concerned with women, feminism and the politics of gender and also to further women's studies perspectives in different disciplines within and beyond educational institutions.
It is not only a course or subject but more passionate people are needed. As the number of jobs is not many, people do not take up the course but passionate people with qualification and planning will certainly excel in this subject.
(The author is a career mentor, motivational speaker and skill trainer and can be reached at 8473943734 or [email protected])