From frequent strikes to no bandhs, State comes a long way
Report says Meghalaya had only seven bandhs in 2016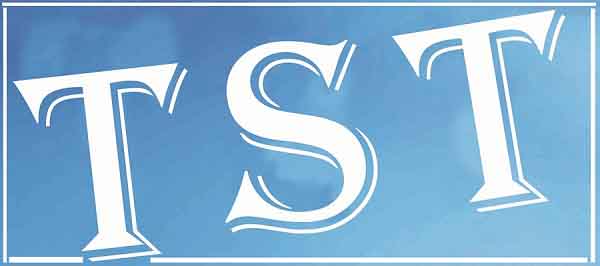 NEW DELHI: Meghalaya, which has been criticised for various reasons which include lack of development, has something to boast of.
The hill state, which was once known for violence and protests, has earned the distinction of being among the states with least disruptions in the country, according to official sources.
Meghalaya and Chhattisgarh with seven bandhs or protests, and Nagaland with one were among those with the least protests in 2016. There were no protests at all in Sikkim, Union Territories of Goa, Dadra and Nagar Haveli and Daman and Diu, Bureau of Police Research and Development (BP&RD) report said on Monday.
BP&RD officials conducted a detailed study of the protests held by Left-wing groups, students, trade unions, government employees, political parties and others in 2016.
Uttarakhand with 21,966 bandhs tops the list followed by Tamil Nadu (20,450), Punjab (11,876) and Telangana (8,926). Interestingly, there were only 7,904 protests in Delhi, 4,048 in Maharashtra, 5,089 in Kerala and just 2,939 in West Bengal, once known for its strikes.
The High Court of Meghalaya had once observed that it has become a regular feature in the State, particularly in Shillong, to observe bandh "even on a hoax call in the name of this organisation said to be operating from the territory of Bangladesh with a limited and dwindling cadre".
According to the court, the legal position that emerges is that since bandhs infringe the fundamental rights of the citizens, inter alia, under Articles 19 and 21 of the Constitution, the organisers and sponsors of bandhs should be held liable under the law to recoup and make good the loss and damages.
"The State Government can be asked to pay damages to citizens if it fails to stop bandhs, strikes and hartals and the essential services should always remain available in all eventualities," the court had added.