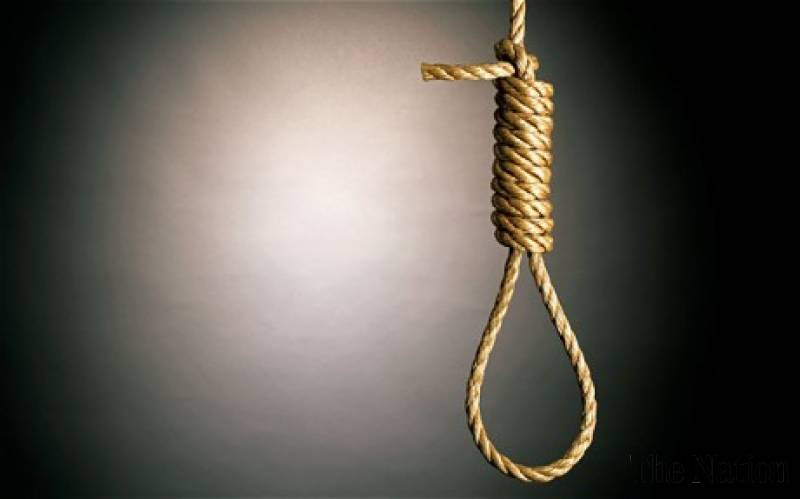 Havana, Feb 2 (IANS) Fidel Castro Díaz-Balart, the eldest son of former Cuban President Fidel Castro, has killed himself after being treated for depression, Cuban state media announced.
He was 68 years old and took his life on Thursday. Popularly called "Fidelito", he was the only child of the Cuban revolutionary leader and his first wife, Mirta Diaz-Balart.
He had been in a "deep depressive state" from several months, according to the government website Cubadebate.
Born on September 1, 1949, Castro Diaz-Balart worked as a nuclear physicist and was scientific advisor to the Council of State of Cuba, the island's highest governing body. He was also the vice-president of the Caribbean country's Academy of Sciences.
Castro Diaz-Balart also headed Cuba's nuclear power programme until a falling-out with his father led to his dismissal, the BBC reported.
The state-run media said his funeral would be planned by his family, but no further details were given.
His parents divorced before his father Castro took power in Cuba. His mother Diaz-Balart's relatives went into exile, becoming prominent figures in Miami's anti-Castro exile community.
Castro Diaz-Balart began his first studies in Cuba and later moved to the now defunct Soviet Union, where he received his Ph.D. in Mathematical Physics. In 1974, he also graduated with summa cum laude in Nuclear Physics.
He subsequently furthered his studies in Cuba, Spain and again in the USSR.
Castro Diaz-Balart represented his country before the International Atomic Energy Agency (IAEA) between 1983 and 1992 and chaired the group of Non-Aligned Coordinating Countries on peaceful uses of nuclear energy (1983-87).
He was the author of numerous articles in his specialty, such as "Elements and Reflections on the National Scientific Policy" (1985), the essay "Nuclear Energy in the National Economy of the Republic of Cuba" (1986), "Nuclear Energy and Development" (1990) and "The Great Challenge of the Third Millennium: Nuclear Energy — Environmental Danger or Solution for the Future" (1997).
Castro Diaz-Balart also participated in international research on nuclear energy and in 2013 he was awarded an honorary doctorate by the Moscow State University.
He was married to the Russian Natasha Smirnova, with whom he had three children (Mirta Maria, Fidel Antonio and Jose Raul) and after divorcing Smirnova, he married Maria Victoria Barreiro from Cuba.
Castro Diaz-Balart is survived by five half-brothers: Alexis, Alexander, Antonio, Alejandro and Angel (children of Castro's second wife), as well as a half-sister, Alina Fernández Revuelta, who was born out of wedlock.