Time for magisterial probe into Shillong violence extended by two weeks
Restriction on mobile internet services to continue till normalcy restored fully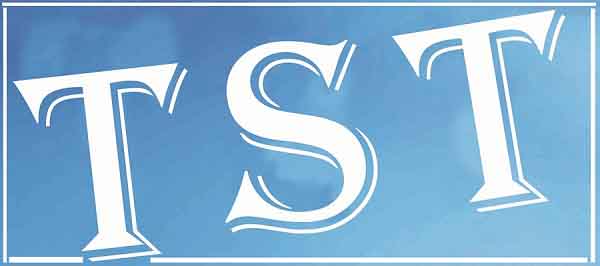 SHILLONG: The Additional District Magistrate, I Majaw who is conducting a magisterial inquiry into the recent incident of clashes in Motphran has sought for two weeks more to complete the inquiry.
East Khasi Hills DC, PS Dkhar said that the ADM had been given two more weeks to complete the inquiry.
Dkhar said that the terms of reference of the inquiry was to find out the cause of the recent incident besides giving recommendations on the matter.
The district administration also maintained that the prevailing law and order situation in the city was returning back to normalcy as there had been no report of arson or any untoward incident in any part of the city in the last 24 hours.
Dkhar said that though there had been no report of any untoward incident in the city, the was closely monitoring the situation
The deputy commissioner also informed that once the situation was completely restored to normal within a day or two, mobile internet services would be restored.
It may be mentioned that the Opposition Congress has demanded for a judicial inquiry into the entire incident which threw the city out of gear for as long as five days.
Meanwhile, the District Magistrate, has relaxed curfew in areas under Lumdiengjri Police Station, that is, Jaiaw, Mawkhar, Umsohsun, Riatsamthiah, Wahingdoh, Mission, Mawprem, Lumdiengjri, Lamavilla, Qualapatty, Wahthapbru, Sunny Hill, Cantonment, Mawlong Hat including Cantonment Beat House Areas (excluding localities beyond Umshyrpi bridge) for 9 (Nine) hours on June 8 with effect from 7.00 A.M. to 4.00 P.M. and is promulgated again with effect from 4.00 P.M. and until further orders.
Also the District Magistrate, has under Section 144 CrPC imposed Night Curfew from 8:00 P.M. to 5: 00 A.M. in Shillong Agglomeration with effect from Friday and till further orders.