Japan nod to loans for 3 Northeast projects
M'laya hydel station renovation, bridge to Phulbari among beneficiaries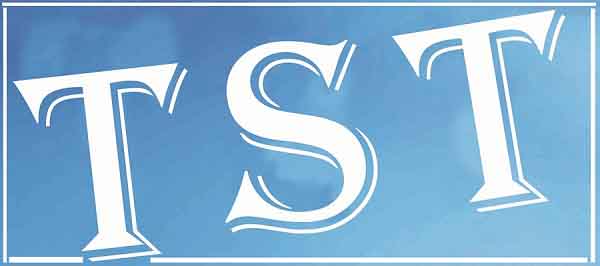 GUWAHATI: India and Japan have agreed to deepen their engagement in the Northeast with envoys of the two nations on Monday exchanging notes concerning the provision of yen loan related to three projects in the region, including renovation of a hydel power station in Meghalaya.
A press statement by the foreign affairs ministry on Monday said that Kenji Hiramatsu, ambassador of Japan to India, and Sujan R. Chinoy, ambassador of India to Japan, exchanged notes concerning the provision of yen loan related to seven projects (total loan provision of up to 316.458 billion yen), of which three are in the Northeast.
The exchange of notes took place in the presence of Japanese Prime Minister, Shinzo Abe and Prime Minister Narendra Modi in Tokyo following the Japan-India Summit meeting.
Japan had agreed to provide loan of up to 5.497 billion yen to renovate a hydroelectric power station to contribute to the promotion of renewable energy in Meghalaya under the "Project for Renovation and Modernization of Umiam-Umtru Stage-III Hydroelectric Power Station".
This loan will help in carrying out renovation of two units of the Umiam-Umtru stage-III hydroelectric power station in the river basin of the Umiam River and Umtru River. The project will contribute to industrial development and improvement of living standards in Meghalaya.
The second loan up to 25.483 billion yen would be given to construct a bridge under the "North East Road Network Connectivity Improvement Project (Phase 3). The bridge will help connect Dhubri in Assam to Phulbari in Meghalaya (total length of approximately 20 kilometres).
"It is expected that approximately 2.95 million people will use the bridge annually and the travel time will be reduced from approximately eight hours 13 minutes of the alternative route to approximately 23 minutes in the year 2030 (two years after the project is completed). Thus, the project will contribute to promotion of economic development in the region," the statement said.
Another loan of up to 12.287 billion yen under the "Project for Sustainable Catchment Forest Management in Tripura" would be sanctioned for tree plantation activities in Tripura, where there is advancing forest area reduction and deterioration of the residents' living environment.
The project aims at sustainable forest management, water and soil conservation activities and livelihood enhancement activities in Tripura. It is expected that the quality of the forest area will increase thorough the participation of approximately 23,000 residents and personnel from executing agency, and forestation on approximately 42,000 hectares.
"Thus, this project will contribute to forest ecosystem improvement and livelihood enhancement for the local residents in Tripura," the statement said.