Communal conflict 'has to end' for devp
Bijoya Sawian's book Shadow Men shortlisted for Tagore Literary prize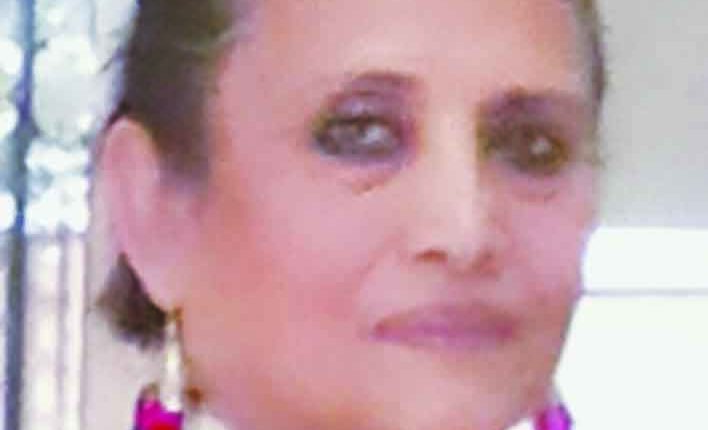 SHILLONG: Renowned author and translator Bijoya Sawian's latest book Shadow Men has been shortlisted for Rabindranath Tagore Literary Prize 2020.
The shortlist was announced on April 13. Sawian's book, published by Speaking Tiger, is the story of Shillong, its indigenous populace and the 'outsiders'.
On why communal violence keeps recurring in the picturesque hill city, the author, who is now based in Dehradun, said in an email interview, "Firstly, I feel Indians are natural xenophobes. Regarding the recurrence of communal problems in Shillong, my personal opinion is that the British made sure that the hill people will always be suspicious of the plains people. It is their divide and rule policy.
And also because we are not trying hard enough to pinpoint the root of the problem and solve it. Sure outsiders are part of the problem but not entirely. If we keep blaming someone else for any problem, in any aspect of our lives, we will never find the solution."
But "this conflict has to end because development cannot take place in a situation of disharmony and violence", she added.
Sawian is an avid reader of Tagore's works and among her favourites are Gitanjali, Sadhana and The Fugitive.
According to her, the author connects with the story of Sadhana "because it resonates with the indigenous Khasi precept of Tip Briew-Tip Blei, which to me means that Divinity (God), the Super Consciousness that pervades the entire universe also exists within me… and we should connect with it as much as possible".
"And the beautiful lines from Fugitive are so relevant now — 'This forest has been a second mother to me for here I have been born again'," said Sawian, who is working on another novel, fairing out some short stories and translating the songs of Seng Khasi, "depending on my mood/inclination during the time I am working".
When asked about her expectations for the final list, Sawian said, "Expectations imply the future. In these uncertain times I think I would say let us just savour each moment as it comes. I am happy and honoured."
The other books on the shortlist are Gun Island by Amitav Ghosh, Taboo by Nirmala Govindarajan, Jonahwhale by Ranjit Hoskote, The City and the Sea by Raj Kamal Jha, Cobalt Blue by Sachin Kundalkar translated from Marathi into English by Jerry Pinto, The Black Dwarves of the Good Little Bay by Varun Thomas Mathew, Karmic Chanting by Sonnet Mondal, Paper Asylum by Rochelle Potkar and EroText by Sudeep Sen.