Co-op society seeks govt help to sustain organic tea brand
"Low price realisation triggers distress sale at auction centre"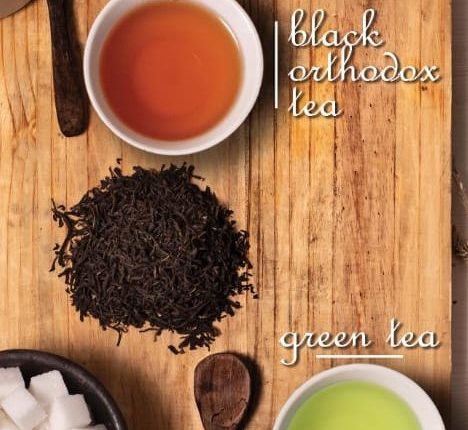 GUWAHATI: The Arsla Organic Tea Growers' and Producers' Cooperative Society in Ri Bhoi has sought help from the Meghalaya government to sustain its organic tea brand, Arsla, in the market as a viable product in the long run.
Over a year and a half after it launched the brand in Shillong, lack of price realisation from the open market has compelled the cooperative society to resort to "distress" sale of its organic tea at the Guwahati Tea Auction Centre (GTAC) since February this year.
"Our organic tea products have not been getting premium prices in the market due to a number of factors. The tea sold in the open market is only about five to 10 per cent of the total production and we have been compelled under such circumstances to sell the maximum share of our tea as distress sale at the GTAC, that too as a conventional product with very low rates," KW Chyne, co-promoter of the Umsning-based cooperative society, told The Shillong Times on Wednesday.
"Hence, we want the state government to help us out with a minimum support price. We have already approached the concerned department and made our submission in this regard," Chyne said.
Elaborating further, he said, "Arsla Tea, though being organic certified, is not treated as organic but as conventional tea. The reason being that only organic certified buyers having valid scope certificate can buy organic products as organic products cannot be stored with conventional products due to the possibility of contamination."
The cooperative society had resorted to fine plucking last year in a bid to further enhance the quality of its specialty tea brand.
"But we could not get the rates of organic products in the market and had to sell them at prices of conventional tea. In fact, by the end of 2019, we had an unsold bulk of about seven tones of organic tea," Chyne said.
Only tea sold through auction, which is a transparent mechanism, can be brought under the purview of minimum support price by the government.
The outbreak of COVID-19 too was a setback for Arsla this year as it started production late. "Given the protocols, we could start the process in April only and hence there was a delay in our plucking schedule, Besides, the climate this year was not as humid in April-May, which would have been suitable for our tea," he said.