Don't communalise assault: Ministers
Culprits yet to land in police net
SHILLONG, March 25: With police yet to make a breakthrough in the case of the assault of three youths from Wahkaji, two of the Cabinet ministers have rose to the occasion in an attempt to refrain people from giving the incident a communal twist.
It may be mentioned that no arrests have been made so far.
"Sustained efforts are being made to nab the culprits. We are hopeful to make a breakthrough," East Khasi Hills Superintendent of Police, Sylvester Nongtynger, told The Shillong Times.
The youths were allegedly assaulted with bottles at Golf Links here by around 20 persons.
Deputy Chief Minister Prestone Tynsong on Thursday maintained that there is no need to communalise the issue while informing that the matter has been discussed with Home Minister Lahkmen Rymbui.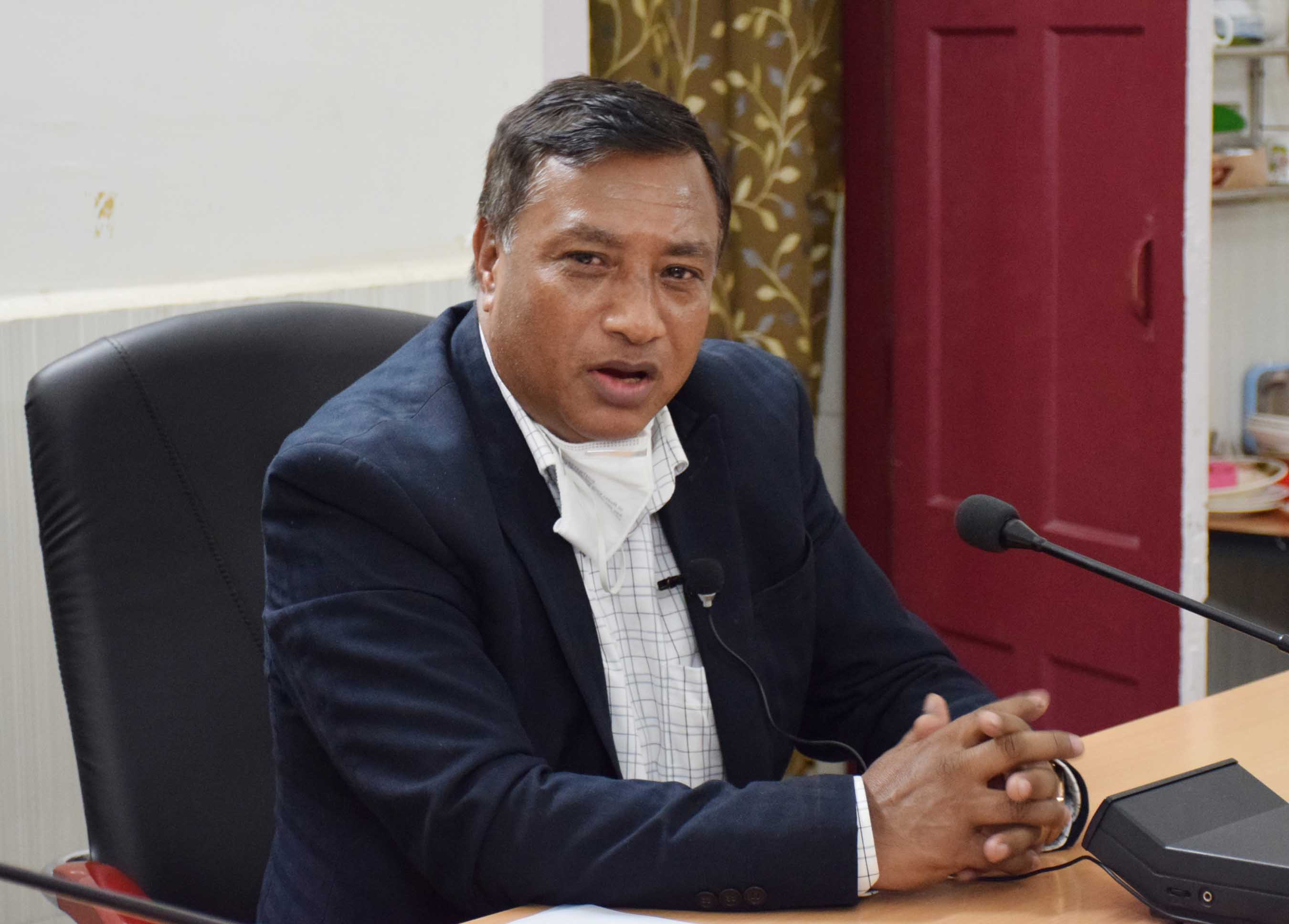 The deputy chief minister warned action against anybody who creates law and order problems in the state. "A culprit is a culprit, be it from any side. We will not allow such things. The law will take its own course," he added.
Stating that the case should not be given a communal twist and that such incidents keep on happening, Tynsong said, "Why should we communalise it? This type of incident happens every day. You cannot say it's on communal line," he said.
Echoing similar perspective, senior BJP leader and Health Minister, AL Hek, said that Meghalaya should come out of the culture of communalising incidents as hatred begets hatred.
"Most of the incidents I have seen are communalised when it actually is not a communal issue, which creates a lot of tension in the otherwise peaceful state," said Hek, while reacting to the alleged assault of the youths at Golf Links, which falls under his constituency.
Condemning the incident, Hek said the assault was carried out by miscreants who are bound to be punished as per law.
"There is a law and system in place which will take its own course and punish those responsible," he added.
While showing non-acceptance to communal politics, he urged people to be sensible in their approach and not give in to half-baked, one-sided stories or unconfirmed reports.
"The social media is full of unconfirmed and opinionated stories and one has to be careful to not blindly trust them without authenticating and comprehending the entire issue," he said, while asserting that violence in any form will not be accepted. "The state machineries are ensuring that perpetrators of the crime are booked as per the law and punished," he added.
Hek, while informing that the Golf Links area has been provided with abundant streetlights, said that the delay in lighting up the entire street is due to the red tape in obtaining permission as the golf course stretch falls under private land.
He added that police are deployed for regular patrolling in the area.
On the other hand, the Khasi Students' Union (KSU) has demanded immediate arrest of the perpetrators.