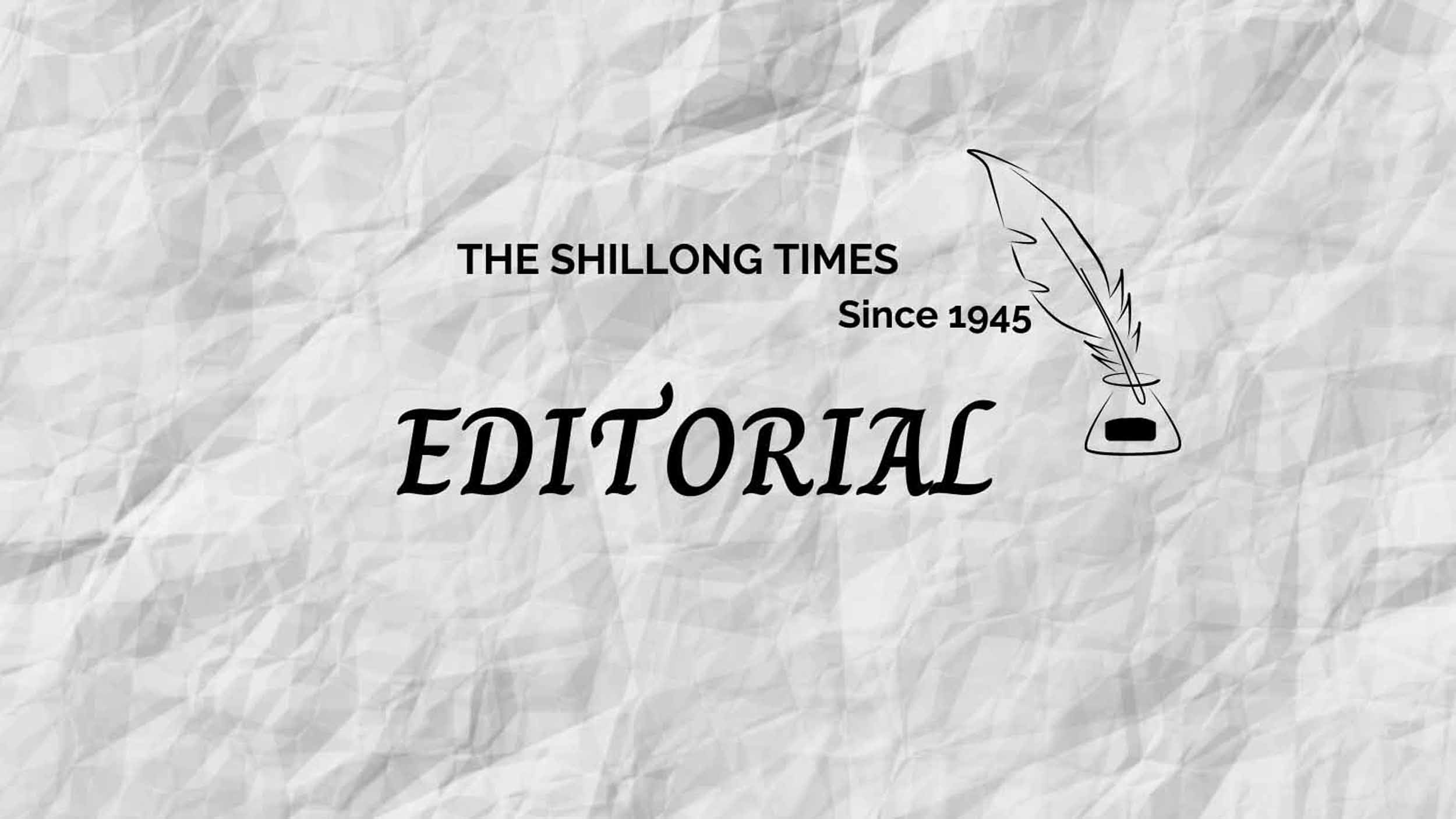 Its enlightening to hear that the Government will be conducting a study on why youth join militant outfits and that the Social Welfare Department will be spearheading this study. Militancy in Meghalaya started in the early 1990s and peaked between 1996-1999 when potential targets were mercilessly eliminated. Nearly all those killed or kidnapped were victims of extortion. They were punished for not paying up. Between 2000-2001 several youths that joined the outfits (HNLC & GNLA) have surrendered and been provided assistance to start life afresh. Interestingly Meghalaya has a minister in the present MDA cabinet who is a surrendered HNLC member and who has decided to enter politics and serve a difficult constituency as their representative.
Any study would need to include in it an interview with former militants. Sadly, of the two foremost stalwarts of the HNLC – Cheristerfield Thangkhiew and Julius Dorphang, one died in an encounter last year and another is serving jail time for raping a minor girl. It would be a good learning curve for those in government to hear from the surrendered militants as to why they chose the path that is fraught with risks. What are the prime factors that pushed the youth to the extreme step of taking up arms against the state? What exactly were they trying to achieve by going underground? Did they not miss their loved ones back home? Who actually convinced them to leave home? Who indoctrinated them? What was their ideology? Did they believe they would be able to take on the Indian state? Who trained them to wield guns? Where did the training happen? How were the arms procured? How long were they underground? What were the reasons for their surrender and for coming overground? What were they promised at the time of recruitment? Were those promises fulfilled? Researchers can add many more searching questions so as to be able to address the issue better.
It might not be an exaggeration to state that most youth are easily indoctrinated because they have no hope of a secure future. Meghalaya is today the fifth poorest state in India. The capacity of the state to generate employment is limited. It's the private sector that can create jobs but there are several disabling factors that prevent good companies from setting up shop here. First, the ease of doing business is poor and riddled with red tape. Then there's extortion by several actors which most branded companies would rather not tackle. Unless this mindset changes and the young themselves stand up to enable businesses to come up, unemployment will only grow and that is one factor that frustrates youth and pushes them to take extreme steps. There are the social factors such as family upbringing and social support systems that are missing. These too are integral to the mental and psychological health of the youth. Hence it's a combination of factors that push youth to join militant outfits.