Assam-M'laya-ni soi ka·grikgipa MoU, regional committee-rangni tik ka·gimin gita ong·ja ine KHADC jegala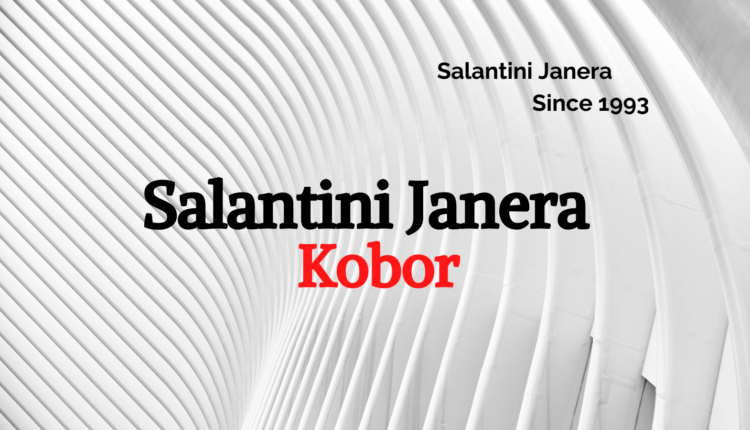 SHILLONG: Assam aro Meghalaya a·dokni gisepo meligrikna man·jaenggipa damdok biaprangko namatna gita dolgni sorkarirangni soi ka·grikgipa Memorandum of Understanding (MoU), regional committee-rangni tik ka·gimin baksa namen dingtanggrika ine Robibar salo, Khasi Hills Autonomous District Council (KHADC)-ni Chief Executive Member (CEM) Titosstarwell Chyne parakataha.
"Ia kamo council-de bak ong·pajani gimin mai dakgipa ja·kuko de·e a·dok sorkari, ia MoU-ko tariaha anga an·tangde ma·sijaha," ine Chyne aganaha.
KHADC CEM-ni parakatani gitade, a·bachengo district committee-rangni tom·animangmangosan KHADC baksade ia kamni bidingo agan-chanchirimaiahachim.
"Chingaba iani bidingo chingni tarigimin report-ko on·ahachim indiba a·dok damgnini songgigrikgipa MoU-de regional committee-rangni tik ka·gimin gita ong·jaha," ine Chyne aganaha.
A·dok damgnini simarango ong·enggipa golmalrangko namatna kam ka·anio, nangchongmotgipa lekkarangko nian baksana, simarango songdongenggipa manderangni nangnikanirang aro uandakgipa dingtang dingtang nangchongmotgipa kamrangko ka·chengna nangachim ine janapatengon, a·dok damgnini songgigrikanichi uamang ru·uta bilsirangna ong·enggipa golmalrangko namatnasa ka·dongsongengachim ine Chyne parakataha.
"Ia MoU-o soi ka·grikanichi simarango donggipa dingtang dingtang songni manderangsa nangchakeaniko man·gnok," ine ua aganaha.
Iani bidingo a·dokni Chief Minister Conrad K Sangma-ni Assembly-o parakatani ja·manon dingtang dingtang songni dilgiparang, iani bidingo KHADC-na sedoatahachim ineba KHADC-ni CEM parakataha.
Chyne-ni aganani gitade, MoU-ko tarie matchotatanio sorkari, KHADC baksa maming agangrikanirang dongjahani gimin iani bidingo uamang mamingkoba aganna gita man·jaenga.
"Ia kamo chingkoba a·dok sorkari man·chapata ong·ode chinga songni dilgiparangna agan-talate on·skana man·genchim," ine Chyne aganaha.
Right to Fair Compensation & Land Acquisition aro Rehabilitation & Resettlement Act 2013-ni Section 41-o pangchake, manderangni a·arangko ra·na skang a·dok sorkari, pangnan council-ni permission-ko ra·chengna gita nanga ineba KHADC-ni CEM parakataha.
"Manderangni a·ako Assam-na pakwate on·na gita a·dok sorkario bil dongja. Indiba Assam-ode pilakan kajinani a·arangsa ong·ani gimin obostarang dingtanggrika," ine Chyne aganaha.
MoU-ko jegalenggipa dingtang dingtang songni dilgiparang baksa Sombar salo, KHADC tom·aniko ong·atenga ineba CEM parakataha.