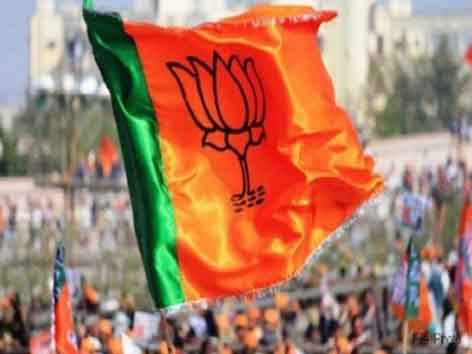 SHILLONG, Oct 1: National People's Party (NPP) Meghalaya president WR Kharlukhi called the state BJP a "toothless tiger".
"The state BJP is a toothless tiger which knows how to growl, not bite," Kharlukhi, who is also a Rajya Sabha member, told reporters on Saturday, referring to the threat issued by the party to pull out of the NPP-led coalition government within a month. The BJP state unit has gone quiet since issuing the threat. There is no word from its central leadership either on the issue.
Asked about the differences of opinion of its leaders on the threat, Kharlukhi said, "This is their internal matter and I do not want to comment, but I would like to wish them luck".
On September 3, BJP's national vice president and Meghalaya in-charge M Chuba Ao had said the party might withdraw its support to the government within a month. He had also said discussions were on at various levels to arrive at a decision. "The state BJP is preparing all papers on various corruption allegations against the state government and the CBI will handle the charges once they acquire all the papers," he had said.
Subsequently, senior BJP leader AL Hek had said the party is firm on its decision and its central leadership would take the final call at an appropriate time. However, NPP national president and Chief Minister Conrad K Sangma had told reporters this might be an individual opinion and there is no communication from the BJP on withdrawal of support.