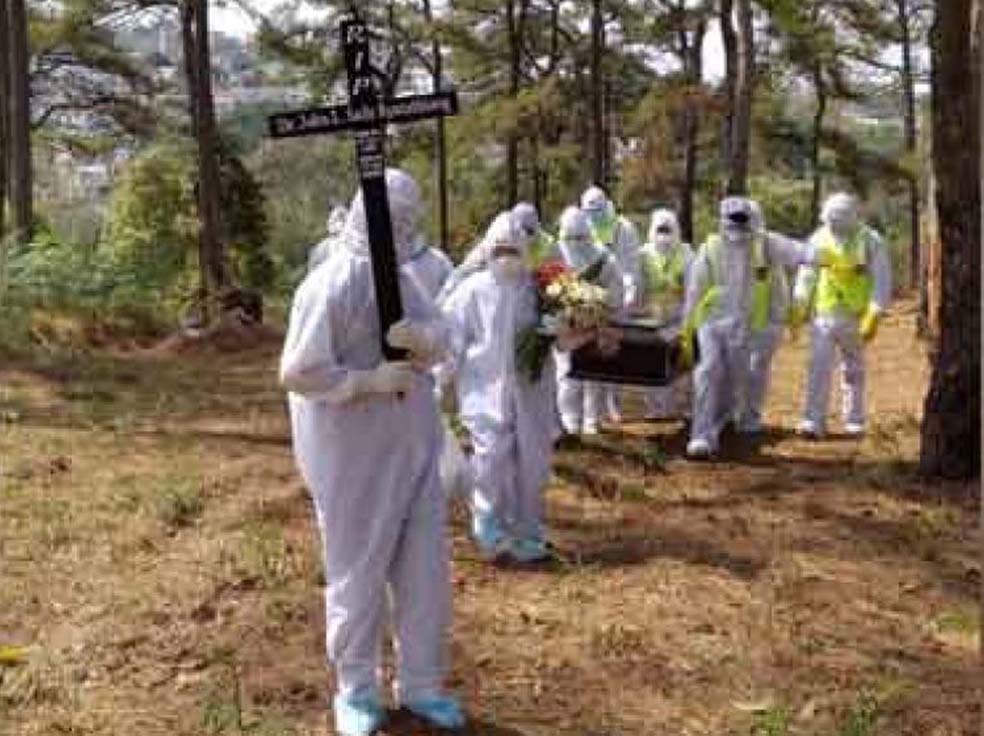 SHILLONG, Oct 10: Commemorating his 71st birthday on Monday, Bethany Hospital Shillong held the first Dr. John L Sailo Ryntathiang Memorial Oration to honour its founder who had succumbed to COVID-19 becoming the first victim of the once deadly virus.
The oration was delivered by Chancellor of Martin Luther Christian University, Dr Glenn C Kharkongor.
Kharkongor remarked that Dr Sailo's life was an inspiring story of social ideation, motivation, hard work and perseverance that led not only to the personal fulfilment of a mission, but to the social betterment of the community.
He recalled one of the funeral tributes to late Dr Sailo entitled 'I dare to dream' and spoke about how Dr Sailo's life is a classic case study of determination and triumph, of giving more to the community that one receives, of a ministry in a difficult phase, and of service in a needy place.
He emphasised the significance of medical pluralism and drew attention to the state's rich tribal heritage, which includes medicinal plants and their healing capabilities.
In his final remarks, he called on the audience to jointly work on addressing the health problems of the state through collective and individual efforts by taking courage and example from Dr. Sailo.