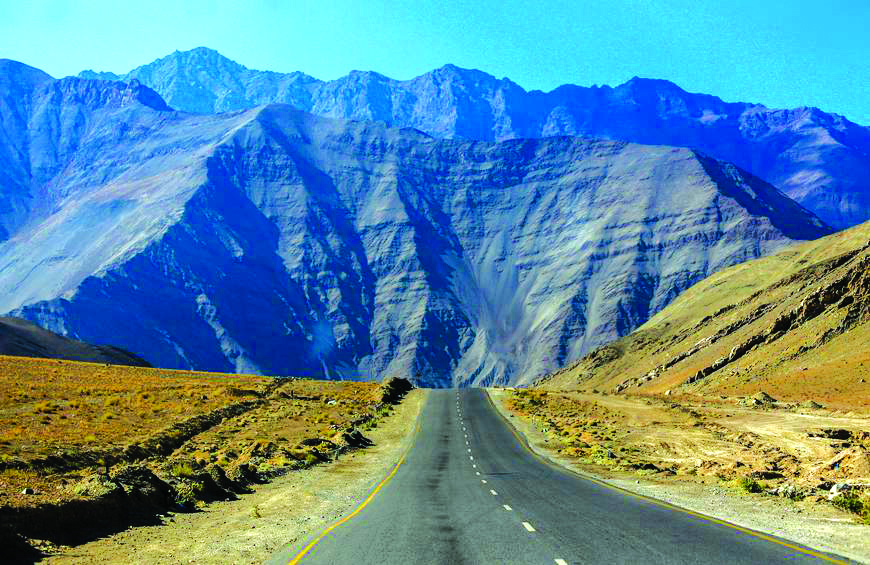 Shillong, April 10: With the tourist season set to begin in Ladakh – the northern most Union Territory of the country – the administration will set up oxygen parlours to deal with high altitude illness at various sites.
Director of Health, Ladakh Dr Motup Dorjey stated that the department would set up oxygen parlours at Khardung La, Gya hamlet on the Leh-Manali route, Tsoltak, Zangla and Abran health and wellness centres in Zanskar to deal with any high-altitude medical emergencies.
The Tourism Department has started three new tourist routes, including Phobrang at Marstemik La-Tsog Tsa Lu route, Shyok-Galwan route, and Panamik-Siachen route where oxygen parlours will be started, according to Dr. Dorjey.
In Ladakh, medical emergencies are recorded annually during the peak travel season. Throughout the summer season, a sizable number of both domestic and international tourists arrive. It's interesting to note that the authorities have also preserved a number of Gamov bags at Khardung La, Tsoltak near Chang La, Spangmik near Pangong Lake, and Tangste Medical Center, which raise air pressure for people suffering from altitude sickness.
A committee for immediate emergency assistance (IEAC) has also been established for the purposes of evaluating and monitoring all forms of crisis situations, preventing the recurrence of emergencies in the UT, offering professional advice, and creating contingency plans, interventions, and guidelines.