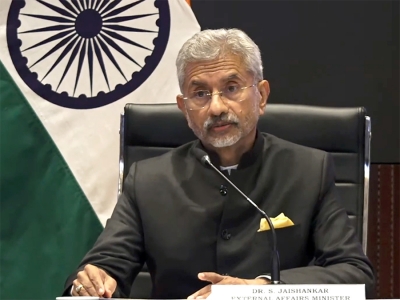 Shillong, April 19: To ensure the safety of nearly 4000 Indian nationals in violence hit Sudan, India is working closely with the US, UK, Saudi Arabia, and the UAE.
Speaking with his counterparts in Saudi Arabia and the United Arab Emirates about the situation in Sudan, External Affairs Minister S. Jaishankar received assurances from both nations that they will provide real-world assistance.
Spoke to Foreign Minister of Saudi Arabia, HH @FaisalbinFarhan just now.

Appreciated his assessment of the Sudan situation. Will remain in close touch.

— Dr. S. Jaishankar (@DrSJaishankar) April 18, 2023
To protect the safety of Indians in Sudan, the Indian embassy in Washington and the Indian High Commission in London are also in touch with their respective governments. The UN and the Indian government are collaborating to address the problem.