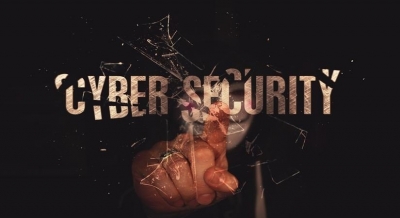 SHILLONG, April 19: A day-long work was organised in the state capital on Wednesday for Micro, Small and Medium Enterprises (MSMEs) to equip them with knowledge and hands-on training on how to identify and combat cybersecurity threats and become cyber-resilient.
According to a statement here, the workshop was organised by the US Consulate General Kolkata and CUTS International, in collaboration with MSME-DFO, Shillong, Government of India; and Centre for Development of Advanced Computing (C-DAC), and was attended by mostly women entrepreneurs and students.
Assistant Public Diplomacy Officer of the US Consulate, Kolkata, Juan Clar, who attended the workshop as the guest of honour, said, "The United States is committed to the responsible development and design of digital assets and the technology that underpins new forms of payments and capital flows in the international financial system."
Reading Star Nongbri, Assistant Director, MSME-DFO, Meghalaya, mentioned that cybercrimes are on the rise in India and many small entrepreneurs, especially women entrepreneurs, are falling prey to fraudsters, and ultimately ending up paying money.
"Therefore it is important that more such workshops should be organised in the state for generating greater awareness among the entrepreneurs," he said.