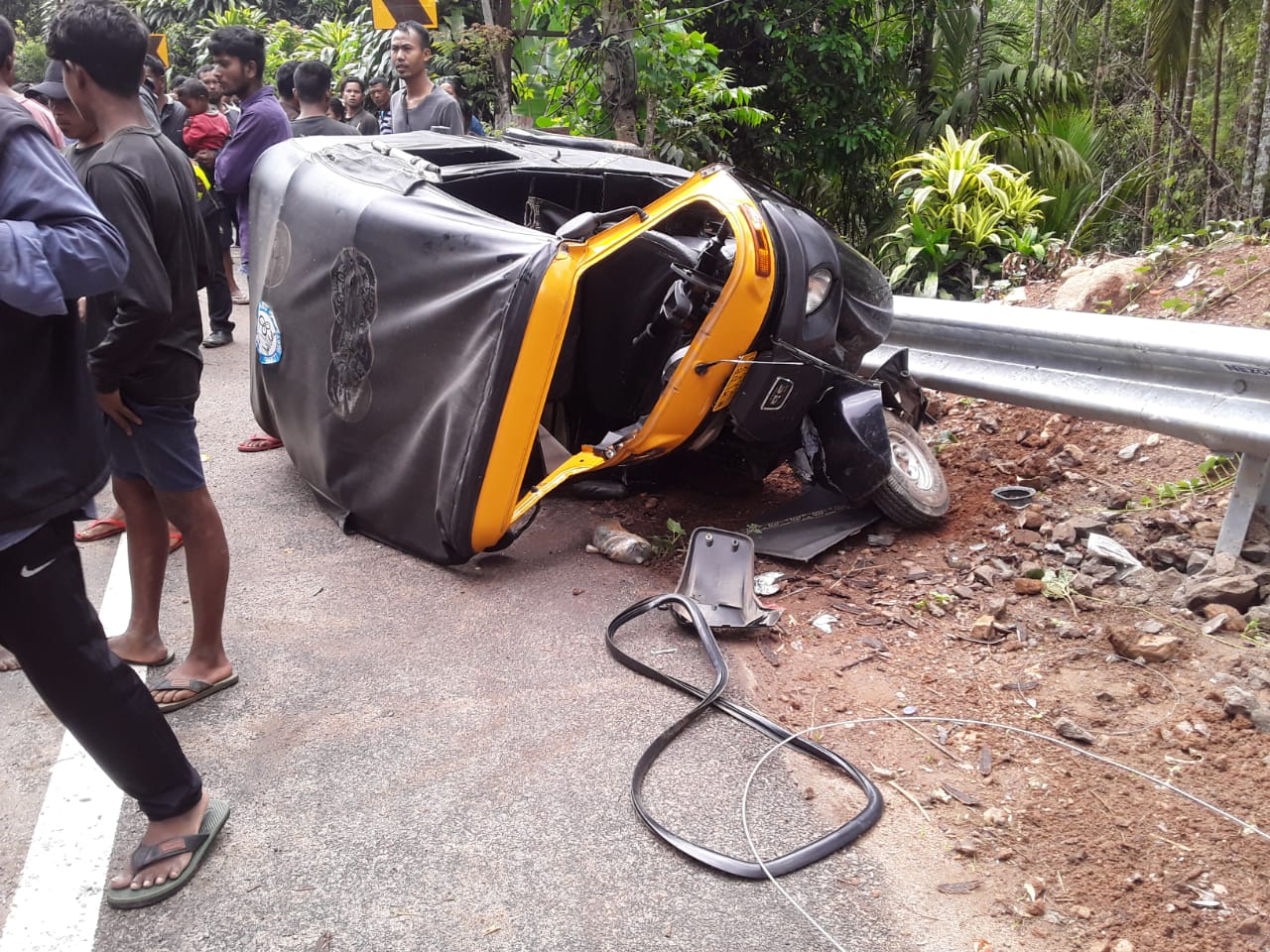 Tura, May 18 :  One person died on the spot and two others were injured when a Bolero vehicle collided with an autorickshaw at Asanang, about 18 kms from Tura, today.
Deceased was identified as Genda Ch Marak of Matchurigre near Asanang, West Garo Hills.  Eyewitnesses said the Bolero was moving on the wrong side of the road.
All the occupants of the autorickshaw suffered injuries while the auto driver, who is also the owner of the vehicle, died in the impact of the collision.