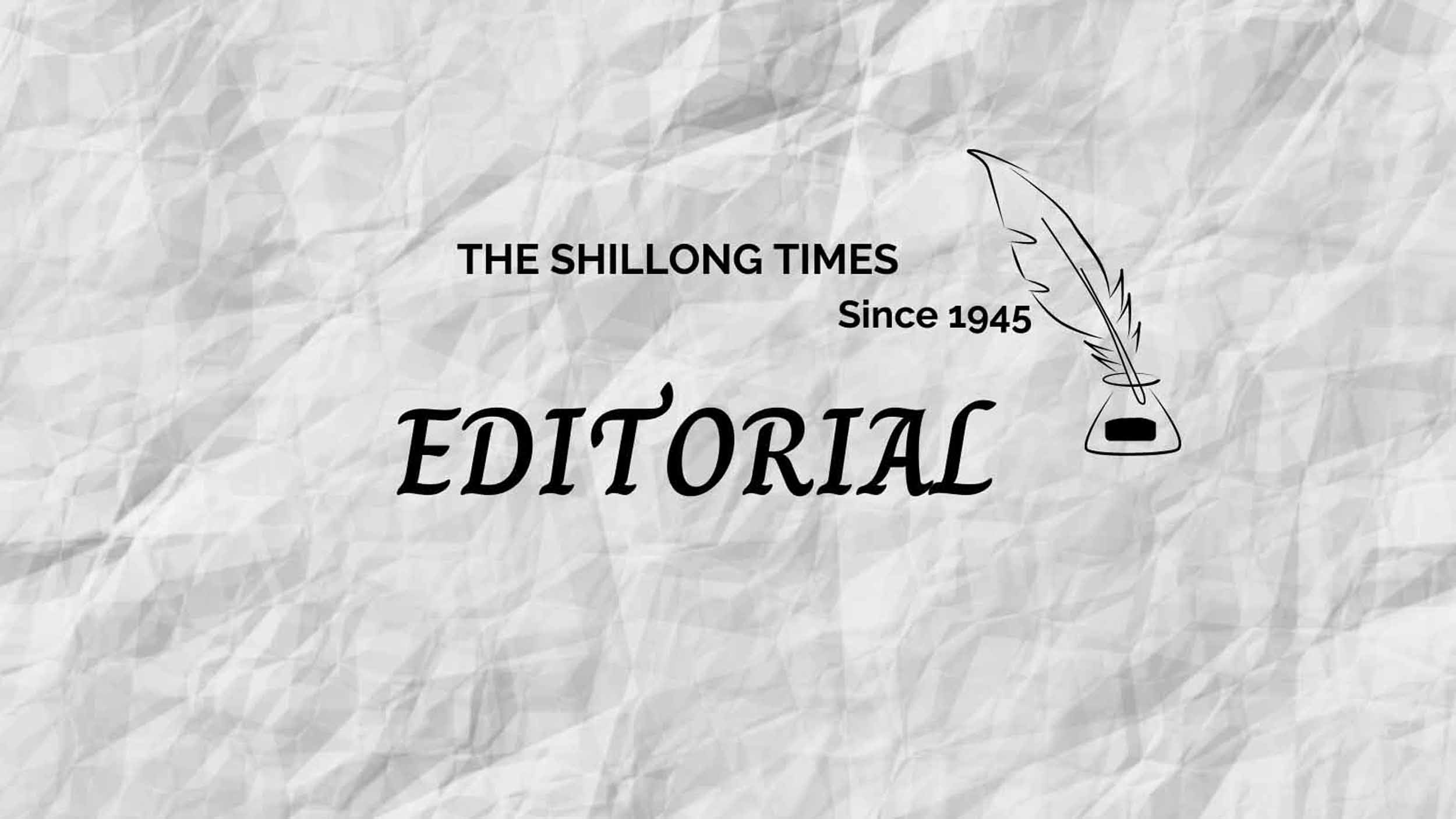 The 5-day Meghalaya Legislative Assembly session that began on Friday is yet again an exercise in futility. Assembly sessions have become mere formalities to fulfil constitutional demands. Nothing much gets done in the Assembly. Those in the Government ensure they are not put through the wringer for their acts of omission and commission by reducing the number of days given to discussing a plethora of issues. In fact, the Government forgets that there are four pillars that sustain democracy and the Legislature is a key pillar. As of today, in Meghalaya it appears that the Executive is seeking to steamroll the Legislature by ensuring that the sessions are cut short. Only three days have been allocated to government business and two days for private members' bills.
What is easily forgotten is that the State Legislature is vested with powers to seek accountability from the government (executive). The Council of Ministers is responsible to the Legislature collectively. It remains in office for as long as it enjoys the confidence of the House. The Council of Ministers is removed if the Legislature adopts a motion of no-confidence against it. The State Legislature can keep checks on the government by asking questions and supplementaries moving adjournment motions and calling attention notices. This requires much homework by the legislators. In many states, MLAs appoint researchers to move around in their constituencies and feed them with key information on governance gaps. In fact, it is to buttress the role of legislators in Meghalaya that the MDA Government had signed a deal with the Indian School of Business in Mohali to train legislators. Several batches including the present batch have received training. Whether that training is of any use must be watched keenly on the deliberations during this short assembly session.
The Legislature actually exercises real political power in the state but they are now reduced to insignificance and not given the respect and dignity they deserve. Each MLA irrespective of whether he/she is from the ruling party or the opposition represents the aspirations and grievances of lakhs of constituents whose voices are only represented in these assembly sessions. By short-circuiting the legislative proceedings the government is muting the voices of the people of Meghalaya who have elected them in the first place.Leaving just two days for private members' bill which is essentially a bill introduced by a non-minister or opposition member is doing injustice to parliamentary democracy and flexing of executive muscle merely because of the numbers game. The present Executive has a comfortable majority which allows it to ride roughshod over a disparate Opposition. Evidently the Opposition led by the Congress has not put forward a common agenda since no meeting was called to discuss those common issues. These are the shortcomings of the Opposition which need to be remedied because they are actually letting down the people.