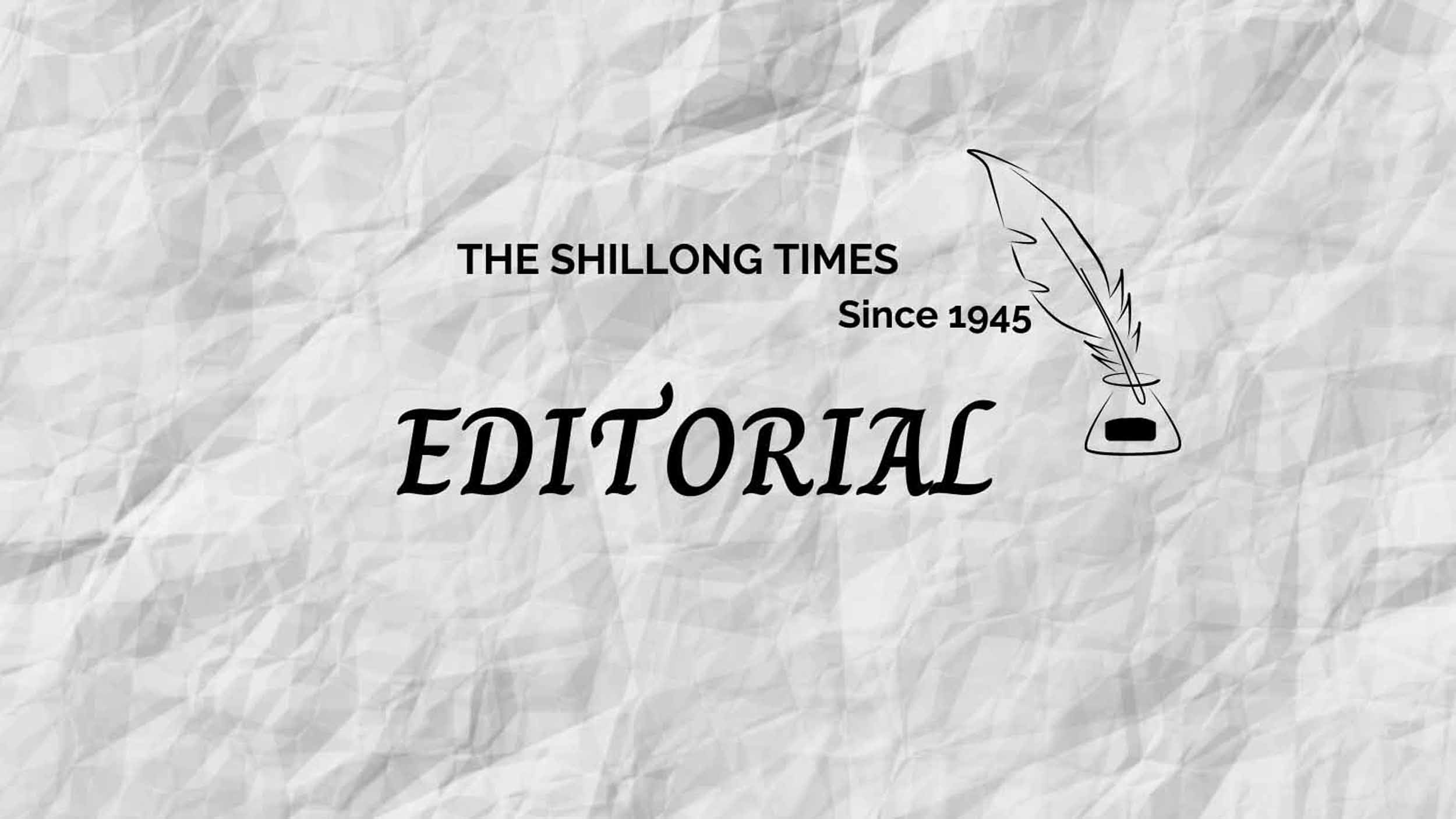 As Parliament opens its maiden session at the new, tastefully conceived edifice on Monday, the national capital witnessed another major initiative a day ago, namely the inauguration of the Yashobhoomi, the Rs 5,400 crore first phase of the India International Convention Centre (IICC) in Dwarka. Spread over an area of 73,000 sq-metres, its convention halls and conference rooms can together accommodate 11,000 delegates at a time. New Delhi, as also India's other metropolitan cities, mostly lived in the past – a sad commentary on the kind of leadership India has been having for the past many decades after the stellar role played by first prime minister Jawaharlal Nehru with his modern, visionary mindset ably groomed by his education and exposure to the developed West. The result of this drag was that infrastructure facilities that even a tiny nation like Singapore or Malaysia in our geographic region boasted of, remained alien to India. While India claims to be the world's fifth largest economic power, there is no matching infra-build-up yet on several fronts. This is not to ignore the major strides in the National Highways development or the growth in numbers of airports and seaports in recent years. But this alone will not do.
Most Indian cities are in a chaotic state when it comes to traffic management, civic amenities etc. What was the curse of Mumbai is today the curse of an IT- growth-oriented mega city like Bengaluru too when it comes to traffic snarls. A lack of political will delayed implementation of Mass Rapid Transit Systems – like Metro Rail – in mega cities, even as a city like Kolkata demonstrated its importance four decades ago. The deadwood kind of political leadership, mostly led by ageing men, failed to grasp the fundamentals of a modern society. They continued to make life a hell for the emerging new generations and failed even to harness their youthful energies for productive purposes by way of creating job opportunities. The manufacturing sector is down in the dumps due to free-wheeling corruption and Licence Raj.
The Yashobhoomi is only a small step in the gargantuan task of modernizing India. When tiny Malaysia boasted of the 88-storey Petronas twin-towers a quarter of a century ago in 1999 and Singapore unveiled its charms like the top world-class Changi airport much before, the no-oil Dubai raised the world's tallest 163-floor Burj Khalifa 14 years ago. India mostly sat back and blinked. It, rather, demonstrated a lack of will on the part of its governments to ably take matters forward. Governments, bureaucrats and politicians fanned corruption that is eating into the vitals of the growth mechanism. Our obsessions and public discourses are mostly on misplaced subjects.