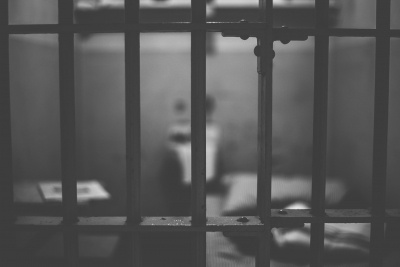 Shillong, September 19: A 64-year-old Indian-origin man in Singapore has been sentenced to two weeks in jail for deliberately coughing at his colleagues while he was infected with Covid-19 in 2021, according to a media report.
As per IANS, Tamilselvam Ramaiya, a cleaner by profession, pleaded guilty on Monday to breaching a COVID-19 regulation by not wearing a mask that covered his nose and mouth while outside his home, as reported by Channel News Asia.
The court was informed that on the morning of October 18, 2021, after reporting for work feeling unwell, he was asked to take an antigen rapid test. Upon testing positive for COVID-19, he was instructed to go home. However, instead of complying, Tamilselvam went to the company's logistics office to inform the assistant logistics manager of his test result.
Accompanied by a company driver who was unaware of the positive test result, Tamilselvam entered the office. The supervisor, who knew about the positive test, advised the driver to stay away from him and gestured to leave the office.
Despite this, Tamilselvam turned back, coughed twice into the office while wearing his mask, and even lowered his mask to cough a third time before leaving. All of these actions were captured on the office's closed-circuit television camera.
Although none of his colleagues contracted COVID-19 from the incident, the assistant logistics manager lodged a police report. During investigations, Tamilselvam claimed that he had coughed at his colleagues as a joke and didn't take his positive result seriously.
Deputy Public Prosecutor Sruthi Boppana, requesting a three-four week jail term for Tamilselvam, emphasized that the incident was a serious matter. She noted that he had disobeyed clear instructions to leave the premises and had deliberately coughed at his colleagues during a time when Singapore was grappling with a fresh surge of COVID-19 cases.
For violating the COVID-19 regulation, Tamilselvam could have faced a maximum penalty of up to six months in jail, a fine of up to SG$10,000, or both.