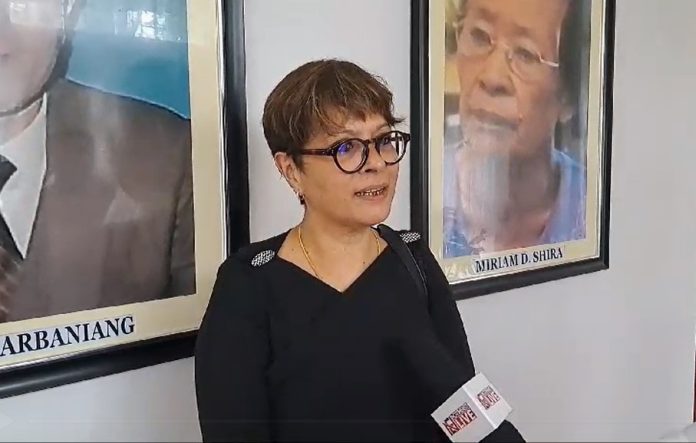 Shillong, Sept 19: The lone women Cabinet Minister in Meghalaya, Ampareen Lyngdoh said that the women reservation bill which guarantees a 33 per cent quota for women in Lok Sabha and state assemblies, is a welcome move towards empowering women.
While reacting to this decision of the Union Cabinet to approve this historic women reservation bill here on Tuesday, Lyngdoh however observed that the question now is when it is going to be implemented and whether this bill will happen quickly or it will take time.
"I would like to thank Prime Minister Narendra Modi and his Cabinet colleagues for the initiative of empowering women of this country," she said.
Stating that there will be about 23 women in the next house if the women reservation bill takes off, Lyngdoh said that it will also mean that 23 male politicians will have to relinquish their seats to honour women in this legislation.
The lone women Cabinet Minister said that it is the time for women to start gearing themselves up to who will be these 23 women from Meghalaya who will come and sit in the August house and debate on important issues of state.
"Here is a big calling for women to now rise and prepare themselves. This is likely to happen despite the fact that like every other parliament bill with 50% ratification from the states may be expected. I am sure since I am yet to study the entire layout of the bill," she said.
It may be mentioned that the bill will be introduced by Union Minister Arjun Ram Meghwal in the Parliament.