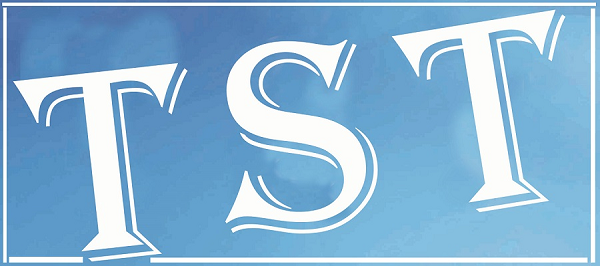 EC vigil turns polls a drab affair
From Our Correspondent
 Guwahati: There was a time when the days before election used to be days of feasting and merrymaking for voters in Assam especially in the tea belts, minority dominated areas and in tribal belts with political parties were out to please and impress them at any cost.
But those days have become part of "electionlore" with hawkish poll observers appointed by the Election Commission of India trying get minutest detail of poll expenditure incurred by every candidate. They even count the number of chairs in place in an election meeting. Making the candidates extremely conscious about their spending.
Even after hours long drive along the highways in poll-bound Assam through tea belts and tribal hamlets, one can count the number of big banners of poll candidates on its finger tips. There would be hardly any rally of motor cycles or cars for candidates.
"There was time when the work in the tea estate came to almost halt few days before the election as all the candidates used top flock tea workers residential lines to hold meeting and distribute gifts, cash etc., while public feast was omnipresent on every night. We used to enjoy those days of attention on us by poll candidates who, we knew, would not come to us before the next election. But today, election has become such a dull affair with no feast, not cinema shows, few mundane meetings. Something has seriously goner wrong with polls these days," says Rabin Munda, an aged tea worker from Sirajuli Tea Estate in Sonitpur district.
People in the Bodo tribe dominated Bodoland Territorial Council districts in North and West Assam also have the similar views to give over the election atmosphere prevailing out there which in sharp contrast to what it used to be in the past.
In tribal belts of the State, poll time used to become sort of an opportunity to showcase ethnic groups' rich culture and culinary skills thanks to benevolence of poll candidates.
"Those festivities during poll time now has become a thing of past. For our children election means just to cast his-her vote on the day of polls. One way it is good that the new system has prevented waste of time and money in the name of election," said Thomna Bodo of Tangla town in North Assam.