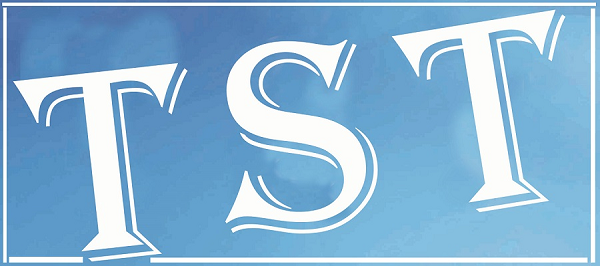 New Delhi: The Union Cabinet on Sunday approved the draft National Food Security Bill, which seeks to provide subsidised foodgrains to over half of India's staggering 1.2 billion population.
The bill is likely to be presented to parliament in the next few days and would be referred to standing committee, sources said.
Another special meeting of the cabinet is likely to be held on Monday morning to approve the Lokpal bill, which is still being fine tuned, the sources added.
The Food Security Bill promises 75 per cent of rural population and 50 per cent of urban households, the right to 7 kg foodgrains per person, at Rs 3 per kg for rice, Rs 2 per kg for wheat and Rs 1 per kg for coarse grains to the priority beneficiaries.
The general category will be provided at least three kilograms of foodgrains per person per month at half the minimum selling price.
It will also provide rations or cooked meals to children under 14 years of age, destitutes including women and persons on the margins of society.
The bill is the pet project of the Sonia Gandhi-led National Advisory Council and was part of the Congress manifesto for the 2009 general election.
The Cabinet, which had deferred a decision on the bill on Dec 13, cleared it after Sonia's push.
Food Ministry sources said the bill provides for cost-sharing to pacify the states, which will implement the law. The states have also objected over the authority to decide on the criteria to identify the beneficiaries.
A three-tier grievance redressal mechanism at district, state and national level is also part of the legislation.
Sources said Agriculture Minister Sharad Pawar had expressed concern that food subsidy, currently at Rs 63,000 crore, may go up to Rs 1.2 lakh crore if the bill is implemented. (IANS)