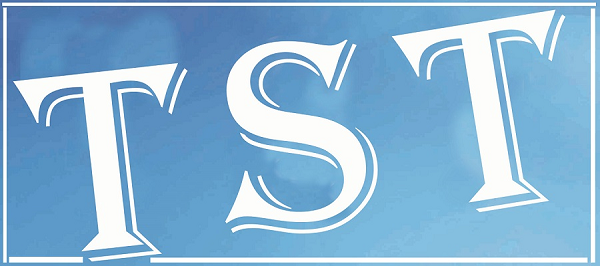 By Our Reporter
 SHILLONG: The announcement of hike of petrol prices by Rs 7.50 from Wednesday midnight created a chaos and a huge rush in all the petrol pumps in the city with scores of vehicles seen queuing up on Wednesday evening to get their fill.
However, most of the vehicles were left stranded after the petrol pumps in the city shut down at their regular time, despite appeals and protests from the vehicle owners and drivers.
Several people called up the office of The Shillong Times on Wednesday night complaining of the indifferent attitude of the petrol pump owners and managers who had no consideration for the customers.
When contacted, East Khasi Hills Deputy Commissioner, Sanjay Goyal, said that petrol pumps in the city have their own timing for opening and closing the pumps and the administration had no say in the matter.
He also stated that it has never happened before that people would queue up even late at night to get the fuel just before the hike becomes effective.