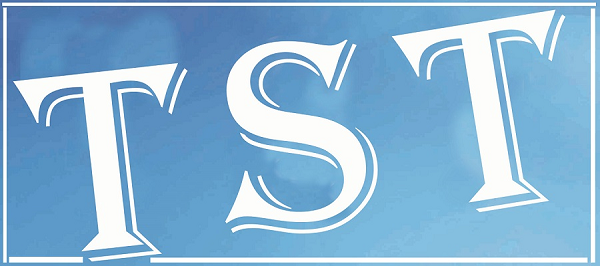 Yash Raj signs deal with B'wood films' distributor
Johannesburg: Leading Indian production house Yash Raj Studios has signed a deal with South Africa's biggest distributor of Hindi films, Avalon Group, to give Bollywood in the country a hefty boost.
Chief executive of the Avalon Group, AB Moosa signed the deal to distribute the 2012 and 2013 slate of Bollywood films in South Africa with Avtar Panesar, Vice President International Operations for Yash Raj Films, at the ongoing Cannes Film Festival.
As past of the deal, upcoming films like Salman Khan starrer Ek Tha Tiger, the yet-to-be-titled film with Shah Rukh Khan produced-directed by Yash Chopra and Dhoom 3 starring Aamir Khan will be distributed in South Africa.
"We are thrilled that we will be party to the productions of one of the best filmmakers in the world as far as Indian films go," Moosa told PTI from Cannes.
"The first three, featuring the famous Khan trio of Bollywood in sequence, are already tipped to be box office blockbusters and we are confident that fans in South Africa will be delighted with them as well," he added.
"The relationship with Yashraj was cemented when I acted as South African Line Producer for 'Dhoom 2', which was largely shot in South Africa," said Moosa, who is the third generation of a cinema chain family. His grandfather Aboobaker Moosa, after whom he is named, was responsible for bringing the first Indian film to South Africa after starting the Avalon Group 73 years ago.
"What is even more exciting is that this deal comes as Indian cinema enters its centenary. We will make sure that this historic event is celebrated in South Africa as well," Moosa said. Panesar also highlighted the significance of the deal with Avalon.
"South Africa is a very special and an important market for us and we are delighted with the continued relationship with Avalon and the Moosa family," Panesar said. (PTI)