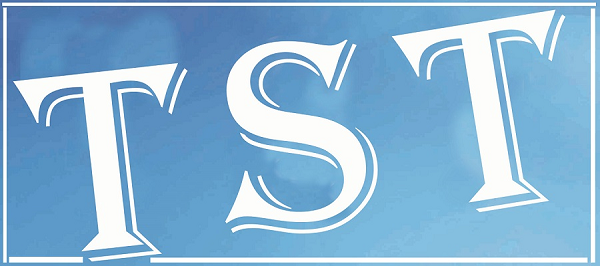 Imphal: With Prime Minister Dr Manmohan Singh signing a series of deals with Myanmar President Thein Sein, with the prime focus on connectivity, during his historic visit to Myanmar, people from both sides have renewed their long-cherished dream of a bus service from Imphal to Mandalay.
Myanmar citizens settled in Imphal said most Myanmar citizens are Buddhists and they want to visit India as pilgrims.
The process is lengthy and only few people can go to Rangoon and fly to Kolkata and proceed on to Gaya, Sarnath and other places of religious interests, they said.
If people can travel by road from Mandalay to Imphal, the financial burden will be drastically reduced, it was added.
Indo-Myanmar Frienship Association and Indo-Myanmar Fraternal Alliance (IMFA) are working hard to make the bus service a reality. There is a sizeable Manipuri population at Mandalay and relatives want to visit Mandalay. Tai Ahoms of Assam have also close links with the Shans of Myanmar.
About 250 km from Myanmar, Psipaw, a Shans-dominated area will be an exciting destination for the Assamese people.
If the bus service is started, people of the entire South East Asian countries will start pouring in.
The distance from Imphal to Moreh, the border town on the Indian side, is about 100 km and half of the distance is not road worthy.
From Moreh people will cross over to Tamu on the Myanmar side after completing the formalities and proceed to Mandalay, about 500 km from Tamu.
With the high-profile visit entering its second day today, both the countries are expected to open up.
He held talks with Myanmar President U Thein Sein and also assured to upgraded 71 bridges on the Tamu-Kalewa friendship Road.
India would undertake the upgradation of the Kalewa-Yargyi road segment to highway standard while Myanmar would undertake the upgradation of the Yargyi-Monywa stretch to highway standard by 2016.
This project would help in establishing trilateral connectivity from Moreh in India to Mae Sot in Thailand via Myanmar.
The only concern on both lf of which is not yet black-topped.
State Commerce and Industries department had long mooted the idea to strengthen economic ties between the two countries. Its official said the border town of Moreh is now gearing up for the big show.
Medical, trade, communication, banking set up have been modernised to ease the border trade and movement of people. As of now trade goes on freely in the border. (UNI)