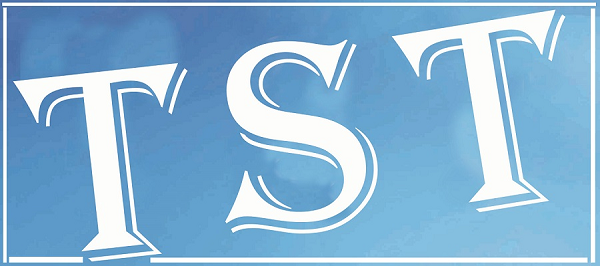 Pak steps up security for Afridi in jail
Islamabad: Pakistani authorities today stepped up security in jail for a doctor convicted of helping the CIA track Osama bin Laden after an intelligence agency reported he faced a threat from other prisoners.
The intelligence agency submitted a report to Khyber Pakhtunkhwa Chief Minister Amir Haider Khan Hoti that Shakeel Afridi faced threats within the Central Jail in Peshawar, where he is being held after his conviction by a court in the tribal belt.
The intelligence report said there are 3,000 prisoners at the Central Jail and many of them had "negative sentiments" towards Afridi, Geo News channel reported. The Chief Minister subsequently directed the provincial Home Department to provide "high-profile" security to Afridi.
The authorities had earlier provided two unarmed guards to Afridi. A court in Khyber tribaal region had given Afridi a 33-year prison term for running a fake vaccination campaign in a bid to collect DNA from the compound in Abbottabad town where bin Laden was killed by US commandoes last year. Afridi's conviction has angered the US and the Senate Appropriations Committee voted to cut aid to Pakistan by a symbolic 33 million dollars, a million dollars for each year of the jail term.
he doctor was arrested shortly after bin Laden was killed in a unilateral American military raid in Abbottabad on May 2 last year. His brother Jamil Afridi and a panel of lawyers have said they intended to appeal and challenge his conviction. On May 23, the tribal court in Khyber Agency convicted Afridi on four counts of anti-state activities. In its five-page order, the court said: "Though the JIT (Joint Investigation Team) contains evidence of the involvement of accused in activities wherein he has been shown acting with other foreign intelligence agencies, all this evidence could not be taken into account for the lack of jurisdiction."
The tribal court instead convicted Afridi of maintaining close links with the Lashkar-e-Islam, which operates in Bara and Tirah areas of Khyber Agency. He was accused of providing financial aid to the Lashkar- e-Islam and treating its injured fighters. He was also charged with facilitating the group's attacks on security forces. (PTI)