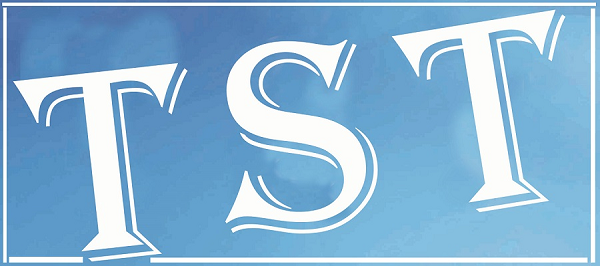 Kohima: Normal life was affected and property worth Rs 20 lakh got damaged in landslides triggered by sporadic heavy to medium rainfall throughout Nagaland for the fourth consecutive day on Sunday.
According to sources here, four houses were washed away in a heavy landslides on the night of June 22 at Officer Colony Old Police Line in Tuensang town.
Some domestic animals like pigs were also washed away by the landslides besides damaging household properties.
Sources also informed property worth Rs 20 lakh was reportedly destroyed by the heavy landslide and some more houses and properties are also likely to be affected if rain continues.
Power supply was also affected by the landslides.
Landslides were also reported on all National Highways and State Highways throughout the state, however, there was no disruption of vehicular traffic.
Border Road Organisation personnel were working to remove debris to maintain the vehicular traffic on all the National Highways.
The BRO also in contact with Maccaferri Environmental Solution Private Limited of Pune to find out permanent solution to stop landslide. (UNI)