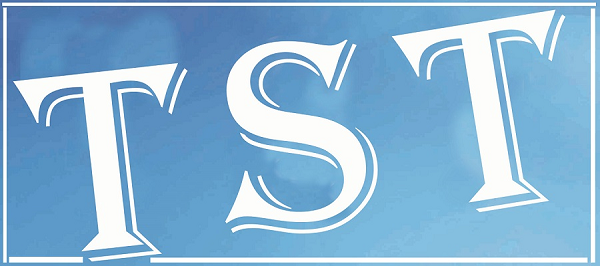 SHILLONG: FKJGP Mairang Circle on Monday apprehended 21 immigrant workers at Mairang who without any valid identification documents. They were handed over to the Mairang Police as per the SP's orders on Tuesday.
Following discussion with the Circle Inspector and the OC of Mairang Police Station, the workers have been handed over to the Infiltration Officer.
The FKJGP has stated that they will continue to keep check on illegal migrants in the State and also asked the State Government to ensure strict checking to prevent infiltration of immigrants into the State.