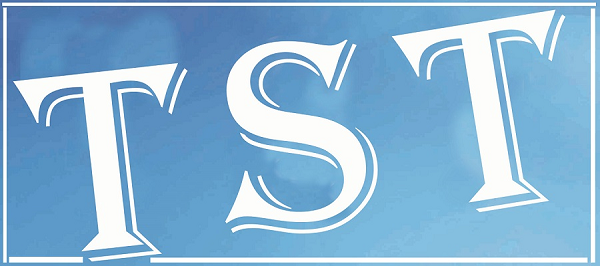 Sibal to lay NIT campus base at Sohra on Oct 12
By Our Reporter
 SHILLONG: Union Minister of Human Resource Development (HRD), Kapil Sibal will be laying the foundation stone of the National Institute of Technology (NIT) permanent campus at Saitsohpen village in Sohra on October 12.
Chief Minister Dr Mukul Sangma would be present in the occasion as the guest of honour along with Education Minister Prof R C Laloo.
The permanent campus would be housed at the proposed site measuring 200 acres which has been allotted by the State Government in the heart of Sohra.
In a statement issued here on Tuesday, NIT director Prof DK Saikia said the institute is expected to acquire an additional 73 acres of land from the State Government.
The NIT, Sohra has been established by HRD Ministry as an institute of 'national importance' to play a catalyst role in the development of the State, Prof Saikia said, adding that NIT, Sohra is one among the 30 NITs in the country.
"The activities in the institute of the State started in temporary campus in Shillong in November, 2011 with the joining of a regular director," Prof Saikia said.
According to the director, the NIT permanent campus in Sohra shall have a state of the art infrastructure for education and research and amenities to attract the best of talents to make it a world class institute in the fields of Science and Technology.
He further said that the institute is expected to play a significant role not only in the development of quality human resource but also in the development of technology through research and innovation.
Meanwhile, the HDR has awarded the contract for construction of the permanent campus of the National Institute of Technology (NIT) in Meghalaya to the Central Public Works Department (CPWD).
"The CPWD is expected to start construction of the permanent campus shortly," a senior government official said here on Wednesday.
Informing that the Union HRD Ministry has sanctioned an amount of Rs 180 crore for construction of the permanent campus, the official said that the fund has been awarded for development of various infrastructures and construction of the retaining wall all along the 200 acres of land in Sohra where the permanent campus would come up.