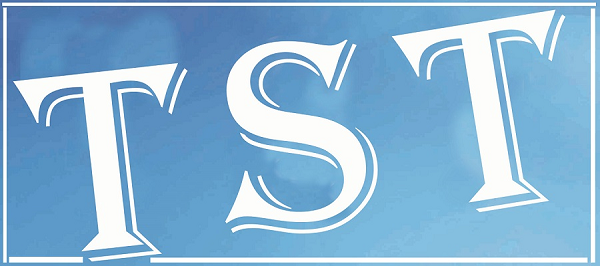 By Our Reporter
SHILLONG: Two GNLA militants, who were holed up in a transit camp in South Garo Hills, were shot dead by police and SWAT team early Thursday morning.
According to police, the GNLA cadres identified as Rengchang Marak and Subarthapa Marak were killed after an exchange of fire between security forces and a group of militants who were holed up in their transit camp at Watregitim Nongal in South Garo Hills.
Police recovered one AK-47 rifles, two pistols, a grenade and ammunition from the site.
Kidnapped engineers released unharmed
The three engineers belonging to road construction company BSC and CNC (JV) who were kidnapped by Garo militants near Rongjeng reserve forest on October 20 were released unharmed on Tuesday afternoon.
The three engineers, Manoj Kumar, Deepak Kumar and AK Sharma, were working on the new road project to connect Garo Hills with Shillong via Rongjeng and Nongstoin when they were kidnapped while travelling to Assam via Rongjeng. The three engineers were released on the Mangsang-Rongjeng road near Village Maiwang unharmed.
Meanwhile, Meghalaya police reveal that the ANVC-B group was involved in the kidnapping of the three engineers.
"We have evidence that show the ANVC-B was involved in the kidnapping of the engineers and a ransom amount of rupees ten lakh was paid for their safe release," said police sources from Shillong.
A militant from the same group was last week involved in sexually assaulting five minor girls in the age group of 9 to 13 years at Samanda and is presently absconding.
The ANVC-B however denies its cadre was involved and claim that the person involved is someone else with a similar name. (With inputs from our Tura Bureau)