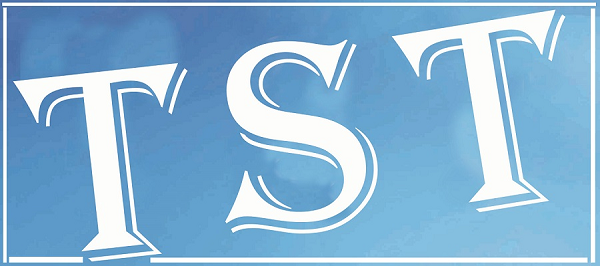 From Our Correspondent
 JOWAI: Nominated MDC, Phillip Tangliang and former acting Pator, Sumer Patorship, Begin Paslein of Samasi along with others, on Saturday afternoon, lodged a police complaint with the East Jaintia Hills Superintendent of Police (SP) against Khliehriat Additional SP, Chemphang Syrti, Dy. SP, WS Muksor, Officer in charge, Saipung Police Station and a team of police personnel who visited Briwar area on Friday.
Sutnga MDC, Richard Sing Lyngdoh and coal businessman, Jamris Rymbai and many others were also named in the complaint for allegedly trespassing and vandalizing materials in several coal mines at Briwar area on Friday last.
The complaint stated that, a group of people led by Lyngdoh and Rymbai escorted by a team of police led by the Additional SP and Dy SP, East Jaintia Hills visited several coal mines belonging to them and destroyed various machineries used in the coalmines.
It may be mentioned that Briwar, one of the richest coal belt areas of East Jaintia Hills under Elaka Nongkhlieh nearly turned into a battle field when more than 800 people from Nongkhlieh Elaka and Sutnga Elaka visited the area on Friday after receiving complaints from mine owners about the presence of surrendered HNLC cadres in the area who were allegedly grabbing coalmines of the local coal businessman.
The SHNLC cadre along with some people from Samasi village were alleged to have taken possession of 34 coal mines in the name of the 'Ka Jingiaseng Samla Presbyterian District Pala' in Briwar.
According to the complaint lodged by Tangliang and Paslein, they claimed that all 34 coal mines in Briwar were bought by them from Ka Jingiaseng Samla Presbyterian District Pala.