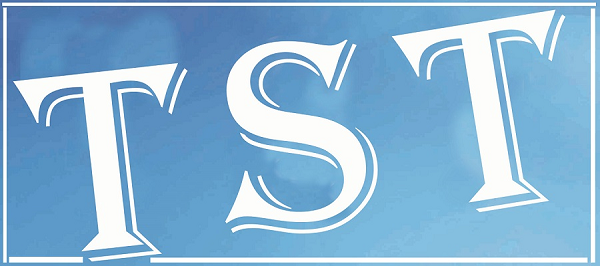 By Our Reporter
 SHILLONG: There is no end to the recurring power cuts in the State especially in Garo Hills during the festive season.
While there was power disruption in Garo Hills on Saturday and Sunday, there was similar situation for a brief period in many localities of Shillong on Saturday.
Regarding Garo Hills, the fault was detected on both days in the very old 132 KV transmission line at a place near Mawphlang in East Khasi Hills.
After there was disruption in electricity on Sunday at 11 am, power was restored only at 6:15 pm.
Since there is no separate power project in Garo Hills, the region has to depend on the 132 KV lines which provide power to the entire Garo Hills. The line passes through difficult terrain and there were faults in the line on many occasions this year.
The much talked about alternate Agya-Nangalbibra transmission line to Garo Hills is yet to become a reality.
The MeECL had also come under criticism on Saturday for the power disruption in several areas of Shillong and its suburbs.
When asked about causes that led to the problem in Shillong, an official said that there was a sudden supply breakdown traced in Sumer which resulted in grid failure in Umiam dam resulting in power failure in all over the city and its suburbs.