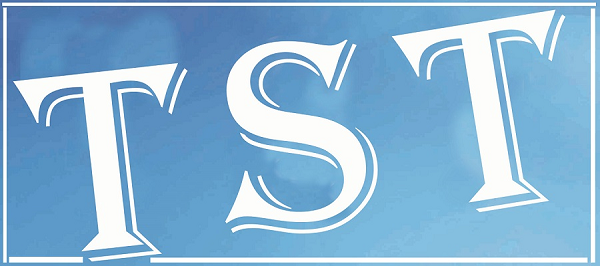 MLAs rap Govt on boundary dispute
By Our Reporter
 SHILLONG: The Opposition on Monday hit out at the State Government for the omission of the long-pending inter-State boundary dispute with Assam in the Governor's Address.
Participating in the discussion on the Governor's Address, Nongkrem legislator Ardent Miller Basaiawmoit (HSPDP) wanted to know whether the issue has been deliberately left out by the Government.
"I am surprised that there was no mention of the long-pending inter-State boundary dispute in the Address," Basaiawmoit said.
Basaiawmoit, while mentioning about the fresh incident of encroachment by Assam at Langpih by erecting electric poles, said that the Opposition would not sit tight on the boundary issue.
Referring to the status quo, the Nongkrem legislator wanted to know how the Assam government got 'permission' to erect the poles when the people of Langpih were not allowed to reconstruct the village haat.
Basaiawmoit also sought to know the status of the dossiers sent by the State Government to Assam in relation to the disputed areas.
Raising the issue of the border dispute between Meghalaya and Assam in the House, Marak said, "I think there will be no difficulty in solving this problem because if we turn to the administration we see Congress rule at the Centre, in Assam, in Meghalaya and even in the District Councils."
He also stated that resolution of the dispute should be no problem if the chief ministers of both the states are committed enough to tackle this issue amicably.