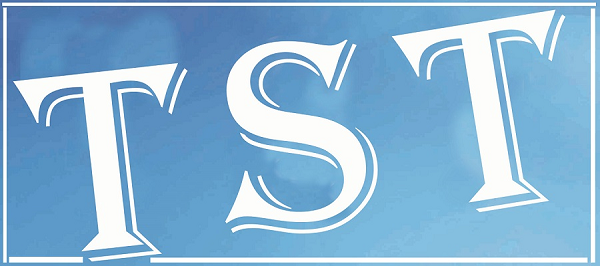 'Money power' has eroded quality of legislators: Paul
By Our Reporter
 SHILLONG: Shillong West legislator Paul Lyngdoh (UDP) on Monday blamed 'money power' for 'eroding' the quality of legislators elected to the Assembly.
Participating in the debate on the Governor's Address, Lyngdoh also claimed that besides money power, the 'religious card' was also played in certain constituencies by the candidates to gain political mileage during the election.
"The entire democratic process was subverted and the religious card was played in certain constituencies during the campaign to gain political mileage," Lyngdoh stated.
The UDP leader also sought to differ from the Governor's claim that the election in the State was held in a free and fair manner.
The boycott call given by the underground outfit HNLC failed to make any impact, but the reality is that there is major erosion in the quality of the people elected to the House mainly because of the abuse of money power.
"The abuse of money power led to the subversion of the democratic process and this needs to be checked. We are known to be God fearing people and regular church goers," Lyngdoh reminded.
The UDP member also said that it appears that it is the depth of the pocket which matters during elections and added that money power has become more dangerous than the threat from underground outfits.