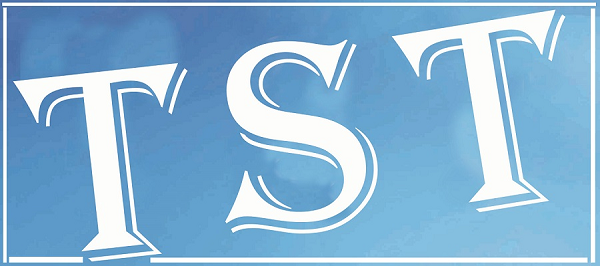 Opposition MPF seeks recognition
By Our Reporter
 SHILLONG: Opposition member Clifford Marak (GNC) has asked Speaker AT Mondal to accord recognition to Meghalaya People's Front (MPF), which is the banner of the Opposition alliance in the House.
Making a submission on Monday, Marak urged the Speaker to give due recognition to the Opposition alliance the same way that the Congress-led Meghalaya United Alliance II (MUA-II) coalition Government was recognized in the House.
"After the Congress fell short of the majority by two seats, the party aligned with others to form the MUA II. Similarly, we in the Opposition also formed the MPF which needs the recognition of the Speaker," Marak said.
According to Marak, the UDP with eight members fell short of two seats as 10 members (one-sixth of the total strength of the House) are required for its recognition and also to elect the Leader of Opposition from the same party.
He also wanted the Speaker not to play any partisan role as recognition of the Opposition legislators is essential.
However, the Speaker said that in 1998 there was a similar situation when late EK Mawlong was the Assembly Speaker.
Mondal, who was then an Independent legislator, had written to Mawlong to recognize the Opposition members who included a conglomeration of Independents and a few members from the BJP, HSPDP and GNC.
However, the ruling of the Speaker at that point of time was that a group cannot be recognized as the Opposition and a political party should have at least 10 members for its recognition as the Opposition party and its leader to be considered as Leader of Opposition.
James Sangma (NPP) observed that if the Speaker can break convention and allow Parliamentary Secretaries to take part in the discussion on the Governor's Address, he can accord recognition to the Opposition alliance.
The Speaker, later, assured that he would consider the demand of the Opposition members.