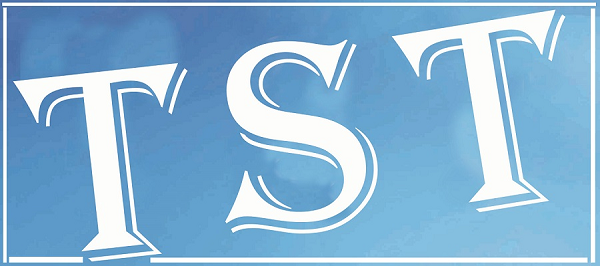 'Sunrisers have put Chennai loss behind'
MOHALI: The severe bashing they received from Chennai had an impact on them but Sunrisers Hyderabad are determined to not repeat their mistakes in the remainder of the tournament, SRH mentor VVS Laxman said on Friday.
"You have to be really positive, definitely you get really hurt when you lose in such a manner, which we did. There is no doubt that we were very disappointed about the way we played against CSK in Hyderabad," Laxman said ahead of the crucial match against Kings XI Punjab.
"But you have to move forward, you learn from your mistakes and you don't want to repeat them in the following match or in the remaining part of the tournament. I think we took out the positives from that match," 38-year-old former batting star said. (PTI)