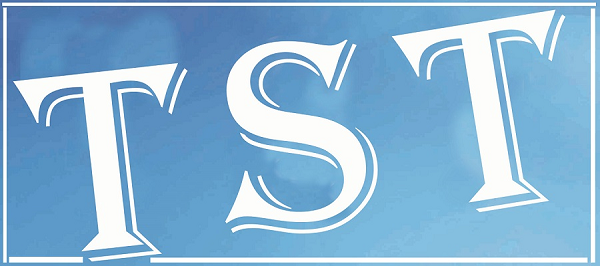 Haneman likely to be new M'laya police chief
By Our Reporter
 SHILLONG: PJP Haneman, who is currently on Central deputation, is likely to become the next DGP of Meghalaya, confirmed sources told The Shillong Times on Monday, after the State Security Commission (SSC) met earlier in the day and empanelled five senior IPS officers for appointment as the next police chief.
The State Security Commission, formed by the Congress-led Government to primarily decide on matters related to the selection and appointment of the State DGP has empanelled Director General, Civil Defence & Home Guards and Prison, Kulbir Krishan (1976 batch), Director General of Police-cum-chairman of Assam Police Housing Corporation Limited, Subhash Goswami (1977 batch), Assam DGP Jayanto Narayan Choudhury (1978 batch), Spl. Director General, CRPF, J&K Zone, DK Pathak and PJP Haneman (on Central deputation) (both 1979 batch).
The source informed that Krishan, who was earlier appointed as the DGP and subsequently ousted after less than three months in office, is unlikely to be considered for the top job. Both Goswami and Choudhury, who are currently serving in Assam, are also unlikely to take up the job in Meghalaya while Pathak, in all likelihood, will continue to serve under Central deputation, paving the way for appointment of Haneman as the next DGP, replacing acting police chief Prem Singh, the source told this scribe.
The names were considered by the SSC in a meeting held at the Main Secretariat attended by Chief Minister Dr Mukul Sangma as its head and the Home Minister, the Chief Secretary, the Commissioner and Secretary (Home) and others as members.
"All these years, the Government could not attend to the needs of having a regular DGP but we are doing it now," Chief Minister Dr Mukul Sangma told reporters after the meeting.
"Going by the existing law, a panel of five officers has been considered by the Commission and necessary steps will be taken to ensure that the State has a regular DGP," Dr Sangma added.
It may be reminded that the State Government in April attempted to pass the Meghalaya Police (Amendment) Bill, 2013, which would have empowered the Government to debar eligible State police officers, who are serving under Central and State governments in the rank and pay of Director General of Police, from becoming DGP of Meghalaya.
However, Governor RS Mooshahary refused to give his assent to the Bill and reserved it for the consideration of the President of India.