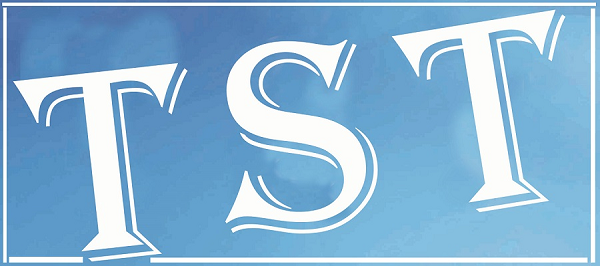 Campaign
The Deputy Commissioner, East Khasi Hills, has informed that students of 90 schools in Shillong have come together to start a Zero Littering Campaign in the city. About 6000 students have subscribed to become Zero Litter Crusaders. In view of the Durga Puja, these crusaders have requested the Durga Puja organizers to ensure that no littering of waste is tolerated and to set up notices and sufficient waste bins, so as to avoid littering of waste.
Competition
The young singers of Khmih Shillong Group have achieved the feat of being selected to participate in the Judges' Round of the popular reality show India's Got Talent.
Eid prayers
Eid Ul Azha will be celebrated in Shillong on Oct 16 and prayers will be held at Laban Eid Gah at 9.30 am. Prayers will be held in different mosques of the State at 9 am.
Training
Meghalaya Gorkha Ex-Servicemen Welfare Association will organise a free women self defence training camp, at Jhalupara on five days a week. The training is sponsored by the Inner Wheel Club of Shillong.
Meeting
The general meeting of the Seng Jait Lyngwa will be held at the Jaiaw Presbyterian Secondary School, Jaiaw on Oct 12.
Musical prog
The Pine Mount School Alumnae is holding a fundraising Musical Evening at the Pine Mount School Hall on October 12 from 5 pm. Tickets are available at Regetta Stores, Miat's, Uncle's Shop etc., and at the venue.