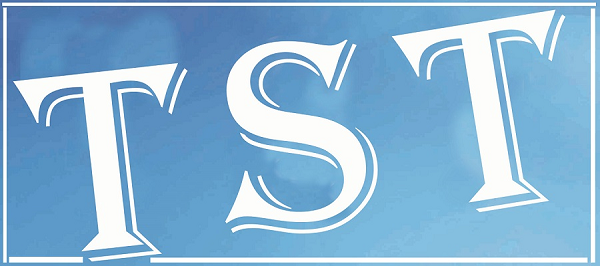 Uranium mining can solve power woes, says former Chief Secretary
SHILLONG: Former Chief Secretary of Meghalaya, HWT Syiem, has called for tapping of the uranium resources in the State to produce electricity to tide over the perennial power crisis.
"We have uranium in the State. Why don't we use it for power and there is no need for worry as mining will be done in scientific manner," Syiem told The Shillong Times on Thursday.
He asked those who opposed uranium mining to have a pragmatic approach. "We need to have a pragmatic approach. Philosophy and posturing will not work out when there is a crisis and change of mindset is the need of the hour," the retired bureaucrat said. Several pressure groups in the State have been opposing mining of uranium and with the continued protests the State Government had decided to keep in abeyance mining of uranium in the State.
The Centre in the past had suggested the need to mine uranium since it could be used as alternate source of power. Observers said, however, nuclear power could only be a long-term solution while an immediate succor was necessary.
Commenting on the present power shortage, Syiem said that even the power generation from Umiam was never 100 per cent. Moreover, the Myntdu Leshka project had also limitations as it was dependent on rainfall.
The former Chief Secretary said that in the past the construction of thermal power plants had been mooted but considering the pollution to the environment, the plan was shelved. Moreover, thermal power plants were the most expensive.
Syiem recalled that when he was in the Planning department in the latter part of 1980s, there was a discussion on taking up more power projects as the requirement in future was calculated at 300 to 400 MW.
As per the Government data at present, while the demand for the power is above 600 MW, the current installed capacity is only 314.7 MW.