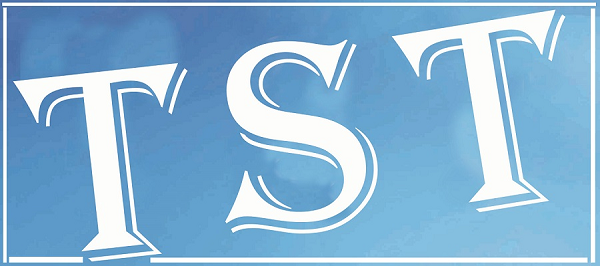 Coal mining areas to be reclaimed for forestry, farming, Govt to tell NGT
From CK Nayak
New Delhi: Meghalaya Chief Minister Mukul Sangma on Wednesday said his Government would take appropriate measures to meet the situation arising out of the ban on rat-hole coal mining in the State by maintaining a judicious balance between environment and livelihood.
The Government would form a committee which would examine the problem threadbare and come out with proper suggestions, Sangma told The Shillong Times in New Delhi.
There had to be equilibrium between environment in the mined areas and the future of thousands of persons whose very survival depended on mining activities going on in the same area for several decades, he said.
The State Government would put forth its views before the National Green Tribunal which was a judicial body, the Chief Minister said. All over the world coal and such other natural minerals were mined in a scientific and regulated way, he said.
In Meghalaya too the Government would chalk out schemes through which mined areas could be reclaimed both for forestry and even farming, Sangma said. "The Government has done due diligence in studying such areas and will soon come out with suitable schemes which will meet both the environment concerns even while maintaining the livelihood of the people depending on it," he said.
The NGT in its order passed on April 17 had directed the state Chief Secretary and the Director General of Police (DGP) to ensure that rat-hole mining/ illegal mining is stopped 'forthwith' throughout the state of Meghalaya and that any illegal transport of coal does not take place until further orders passed by the Tribunal. The next date for hearing is on June 2 in Shillong.
The All Dimasa Students' Union had moved the Tribunal on April 2 last, blaming the illegal rat-hole mining in Jaintia Hills for the pollution in Kopili River. Miners argued there should be ways of improving the current state of affairs rather than a blanket ban on mining.
Miners are saying that scientific mining may be possible in other states, but the land rules prevalent in Meghalaya will definitely be a hindrance to its implementation. Secondly, coal is found only 300 meters below the
surface in most parts of Meghalaya and not in a continuous seam, because of which scientific mining is not feasible.
The Chief Minister also assured that the Government would take sufficient safety measures for the protection of lives of the mine workers. It will ensure that child labourers are not engaged in the coal mining.
Lakhs of people earn their daily livelihood from mining activities and many more make a living on related activities like transport and business. Most of the cement plants in Meghalaya and some even in neighbouring Bangladesh run on coal mined in the hills state.
Meanwhile, several coal miners from the State met Chief Minister Mukul Sangma in New Delhi on Wednesday to discuss the contentious issue.