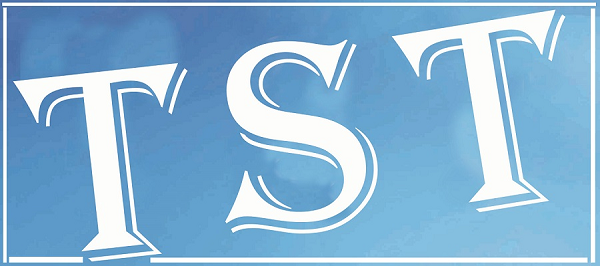 Prez spells out NDA priorities for N-E
By C.K.Nayak
NEW DELHI: President Pranab Mukherjee has said that the NDA Government will give special focus on Northeast to tackle its twin problem of infiltration and terrorism while improving its fragile economy through the national mission on Himalaya which would be headed by a senior leader from the Northeast.
It is expected that this mission might be headed by either Punro A Sangma or Niphu Rio with a Cabinet minister status. The mission will deal the whole region adjacent to the Himalayas starting from Jammu and Kashmir to Northeast.
"Conservation of Himalayan ecology will be a priority to deal with climate change," he said in his maiden address at the joint session of the Parliament for the new Government on Monday.
The government will also establish institutes of Technology for Rural Development and a Central University of Himalayan Studies, the President said. On security front the government will maintain utmost vigil in crucial areas, he said adding "a policy of zero tolerance towards terrorism, extremism, riots and crime will be pursued".
Listing out the primary goals of the Narendra Modi-led NDA Government, the President also said infiltration in the Northeast would be dealt with on a priority basis.
"The government will lay special emphasis on improving the intra-region connectivity and border infrastructure in the Northeast as well as in Jammu & Kashmir. The issue of infiltration and illegal immigrants in the Northeast region will be tackled on priority and all pending fencing work along the Northeast border will be completed," he said. State-specific development models will be developed taking into account the special needs and unique problems of Coastal, Hilly and Desert areas, the President said. Highest priority will be accorded to bring eastern region of the country on par with western region in terms of physical and social infrastructure.