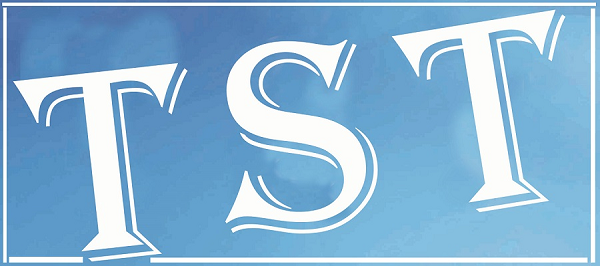 Expo at IIM for launch of book for livelihood promotion
SHILLONG: A mini exposition for the launch of the Resource Book for Livelihood Promotion was held on Monday at IIM Shillong and was attended by representatives of various Government and non Government development agencies in the city.
The organizers mentioned that this is a part of many such expositions happening or have already taken place at various colleges, university campuses, and organizations across the country. This is to popularize the Resource Book for Livelihood Promotion promoted by Institute of Livelihood Research and Training (earlier The Livelihood School), authored by Dr. Sankar Datta, Rama Kandarpa and Vijay Mahajan.
This Resource Book describes both theoretical as well as practical approaches of livelihood promotion and provides an enhanced understanding of livelihoods under various lenses of social, economic, cultural and political analysis.
It includes cases along with a comprehensive collection of new tools, which will help and support the approaches described in it for practical use by the livelihood promoting organizations.
It is one book that would prove to be equally useful for students, academics, researchers and practitioners in the development domain, the organizers said.
Jun Joshias Momin, Project Manager at ILRT, gave a brief overview of the Resource Book while Prof. Sanjib Kakoty, faculty member at IIM Shillong provided his critical review of the same.
B.K. Sohliya, OSD at the Meghalaya Institute of Entrepreneurship, said, "The book is very practical and would be a great asset and applauded the initiative of ILRT in launching the book".
Dr. Vidya Rao, retired professor (Tata Institute of Social Sciences, Mumbai) said, "It is an excellent textbook for universities and colleges teaching rural development, social entrepreneurship and related degree programmes. It is also a blend of intellectual history, cases, movements, uses aggregate data creatively to strengthen arguments."