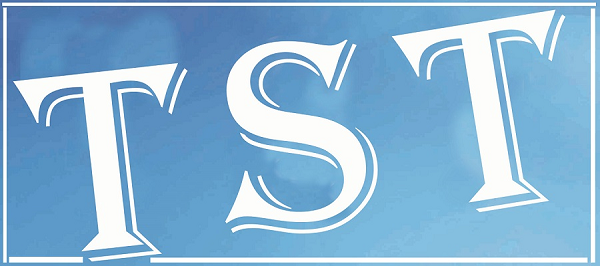 Supreme Court defers hearing till January 9
CM's ST status case
New Delhi: The contentious case in the Supreme Court questioning the Scheduled Tribe status of Chief Minister Mukul Sangma and others was again deferred for January 9, apex court sources informed on Friday.
Meanwhile, Tennydard Marak, a party to the case, filed an application for permission to bring on record subsequent facts and filed additional documents before the Supreme Court informing that an FIR was filed on February 16, 2013, by Jonathone N Sangma with respect to criminal intimidation meted out to voters by way of circulating threats printed on leaflets in and around Williamnagar town during the last Assembly polls in the State.
The informant (Jonathone) has neither filed any election petition calling in question the election of Social Welfare Minister Deborah Ch Marak, who won on the ground of commission of corrupt practice, the applicant said.
"There has been deliberate and malicious attempt by the State to harass me by implicating me in a false criminal case," Tennydard said through his advocate.
"Further, it may be noted that a complete reading of the charge sheet reveals that the Police is trying to frame Tennydard as a member/ supporter of the proscribed Garo National Liberation Army. Worth mentioning is that Tennydard Marak has no criminal antecedents and the desperate attempts by the State is simply to pressurize and coerce him to abandon his cause," Tennydard's applicant said.
Tennydard claimed that the entire prosecution launched against him was motivated with extraneous reasons and targeted to victimize and coerce him into submission.
The application stated that he was helpless and defenseless against the illegal actions of the State and therefore felt it necessary to bring the facts to the knowledge of the apex court.
Tennydard has made a prayer before the apex court that in the interest of justice he may be allowed to bring on record the subsequent facts and file additional documents. Moreover, he is also contemplating to file rejoinder affidavit on the counter affidavit filed by the National Commission for Scheduled Tribe, which is a respondent in the case.
The apex court on January 20 last year had requested the National Commission for Scheduled Tribes to verify and dispose off the case related to the ST status of Chief Minister Mukul Sangma within eight weeks on merit and in accordance with the law.
The bench was hearing a PIL filed by All Northeast Indigenous Garo Law Promoters' Association and Tennydard Marak seeking its direction to hold inquiry into the ST status of Sangma and cancellation of the certificate issued to him on June 23, 1982.
The apex court combined both the petitions and took it up for hearing.