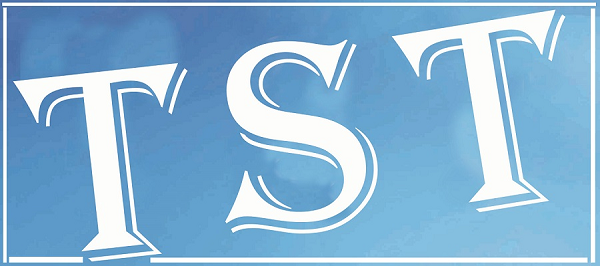 MeECL flouts it own rules!
Editor,
With reference to the above, we the undersigned would like to state that the information reported in your paper (ST July 27, 2013, Nov 11, 2014) are the same facts with the contentions and commitments made by the MeSEB/MeECL before the Hon'ble High Court in the case filed by Mrs P. Jindal, Under Secretary, against the MeSEB now MeECL stating that officers looking after and dealing with the personnel matters (i.e. the services of thousands of the employees of MeSEB/MeECL) in the Personnel Wing of MeSEB Secretariat and now MeECL Corporate Affairs should be Masters Degree holders in Personnel Management or have a Masters Degree in Social Works (MSW) with a Degree in Law for posts of Administrative Officer (Pers), Under Secretary(Pers) or Personnel Officer, Deputy Secretary(Pers) or Chief Personnel Officer and Joint Secretary (Pers) and they should not be mere graduates of General Stream like B.A., B.Com and BSc. However, the MeECL's Management has flouted its own norms by posting graduates to deal with the above subject matters of the Personnel Wing. This act of the Management is depriving the youths who have the above requisite qualifications from being gainfully employed. It is also a disrespect to judgment of the Hon'ble High Court judgment as the actions of the MeECL are contrary to its contentions, submissions and commitments before the Hon'ble High Court.
Yours etc.,
Advocates for the petitioner (signatures illegible)
Lawless taxi drivers
Editor,
There was much fanfare when the CCTV cameras were fitted in 28 different locations in Shillong. We wonder, however, whether the cameras are meant to hinder only certain crimes and ignore others. Taxis have begun to drop and pick up passengers anywhere they like. In a crowded place like Dhankheti adjacent to the abandoned petrol pump, taxis are allowed to park and drop or pick up passengers even when their action causes traffic jams. Not only that! While there is a line of taxis parked at that place, there is a second line of other taxis which pass by and stop to pick up passengers. While there is need for parking lots for taxis, they cannot be allowed to park by the roadside and crowd up the already congested space. But Dhankheti is just one case in point. Khyn dailad is another chaotic traffic mess. Next to Uncle's Shop taxis stop to drop off and pick up passengers and cause massive traffic jams. The Traffic cops look like they are tired of their jobs. And they should be with the burgeoning traffic and roads remaining static. But that is no excuse for the STP not to do their jobs. It is time for the Chief Minister to take a call and think of a roadmap that would make Shillong look decent and not a lawless city. To be liveable Shillong must also show that it is a disciplined city.
Yours etc.,
G Thabah,
Via email