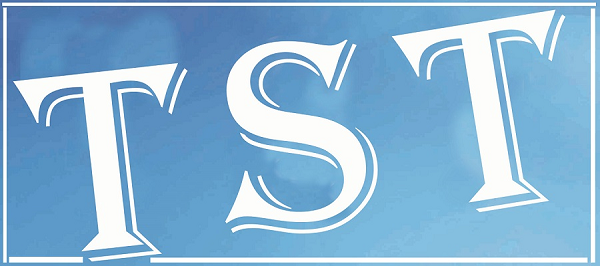 Interpol alerts State on Salahuddin
SHILLONG: Meghalaya police received an Interpol alert to keep strict vigil on Bangladeshi politician Salahuddin Ahmed, who was arrested here on Monday.
Ahmed, who entered Meghalaya without valid travel documents, is currently lodged at the room meant for the under trial prisoners at Shillong Civil Hospital under heavy security cover.
He is yet to be produced before the Court.
"We have received an Interpol alert on Tuesday from CBI which is the Interpol agency in India about the arrested person", DGP Rajiv Mehta told The Shillong Times on Wednesday.
The state police chief said that Meghalaya police responded to the Interpol alert by stating that Ahmed is in police custody.
"We are waiting for further direction from CBI for the future course of action", the DGP said.
Asked whether the CBI team will arrive here to quiz Ahmed, Mehta said that no such information has come from the investigation agency. "As far as Meghalaya police is considered, since Ahmed has violated Foreigners' Act, he will be produced before the Court after he is released from Civil Hospital where he is still lodged since he is unwell", the DGP said.
Mehta said that the wife of Ahmed was yet to contact the Meghalaya police.
Police added that the politician had only some medicines with him when he was arrested on Monday.
Meghalaya police, however, are probing how Ahmed, who did not have any valid travel documents, landed up in Shillong from Bangladesh though he claimed that he was kidnapped in a vehicle by some persons.