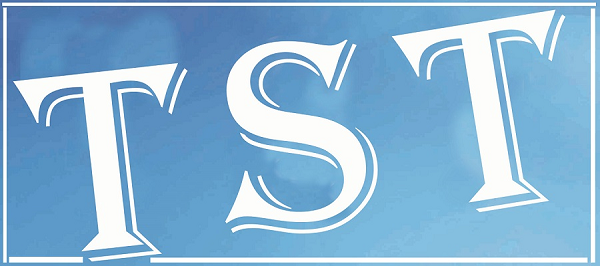 Website accessible to PWDs launched
SHILLONG: In a unique step, a website accessible to persons with disabilities was launched by Chief Secretary P.B.O. Warjri on Monday.
Banjoplang Nongsiej, who is a hearing impaired, had prepared the sign language version of certain pages of the website and tested the accessibility features of the website www.megscpwd.gov.in
The web portal was designed under the supervision and guidance of Timothy Dkhar, Senior Technical Director and State Informatics Officer, NIC, Meghalaya.
Nongsiej and Ibanrihun Thangkhiew who were assistant programmers helped in designing the website.
Nongsiej is a B. Tech in Computer Science from Kalasalingam University.
The website was developed and designed by the National Informatics Centre, Meghalaya under a Scheme for Implementation of the Persons with Disabilities Act (SIPDA) which is a grant-in-aid funded by the Ministry of Social Justice & Empowerment, Department of Empowerment of Persons with Disabilities.
The website has been built and designed with different features to provide accessibility for persons with disabilities so that they can navigate the web portal by using assistive technology that has been incorporated in it making and it easier for users to control the screen display and to browse the website.
The features of portal include screen readers for the benefit of the blind users. The website has been designed such that text-to-speech software called screen readers can be used.
For the benefit of users who do not have such screen readers, a page has been provided in the portal, which contains links to various screen readers, some of which are propriety software and some can be downloaded for free.
As per government, wherever possible, hyperlinks are underlined to ensure that colour blind users will be able to notice them.
The hyperlink blue colour has been used for all active hyperlink text items and flashing effects are avoided so as not to affect users prone to seizures caused by these effects and put them at risk.
To make it easier for users with poor eyesight to read and understand the content, option to magnify text and images has been incorporated into the website and text resize features has also been provided whereby a user can easily increase or decrease the font size to suit the users comfort level for reading.